Worcestershire
Lickhill Manor Caravan Park
Lickhill Manor Caravan Park occupies some 65 acres circling the 17th century manor house alongside the River Severn, and is a short riverside stroll to the Georgian canal town of Stourport-on-Severn.
View Holiday Homes for Sale
Get in Touch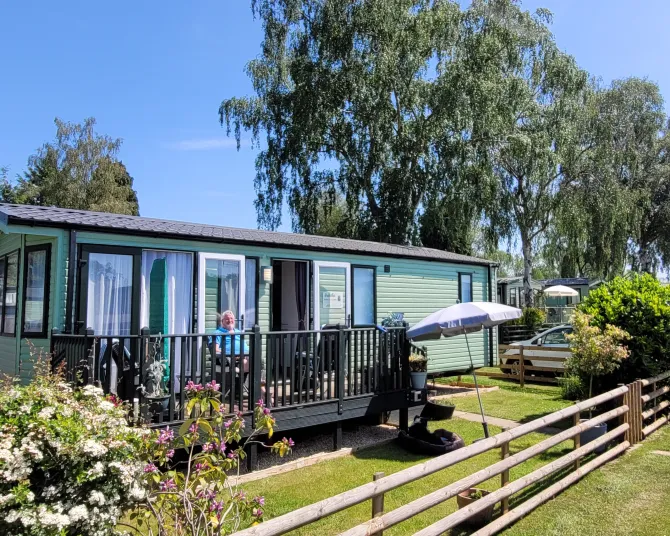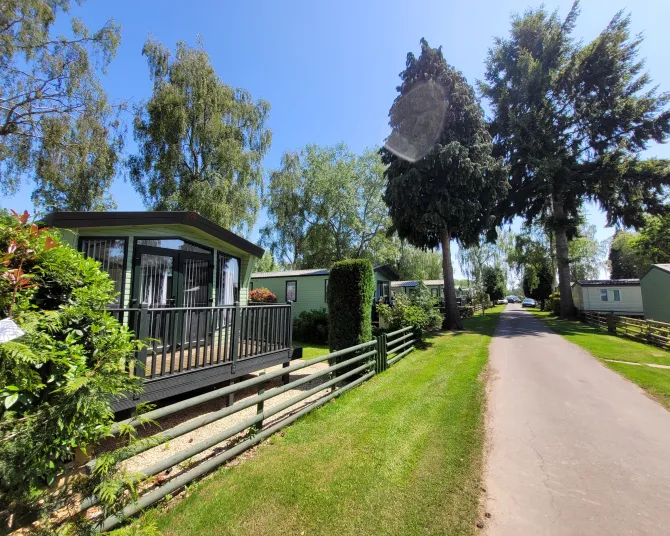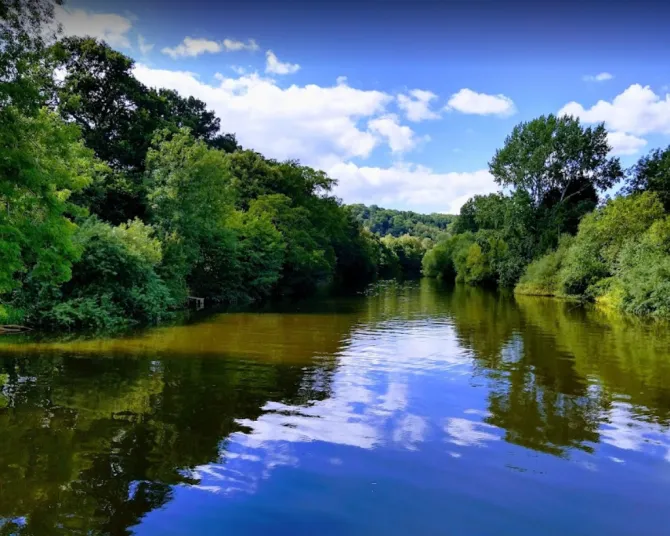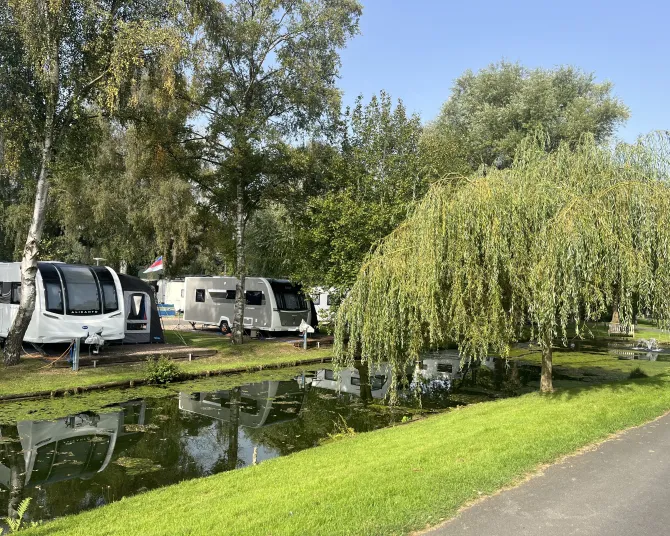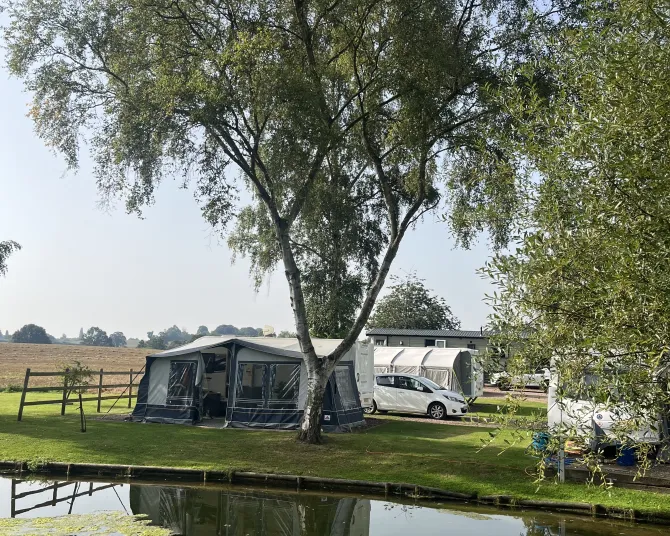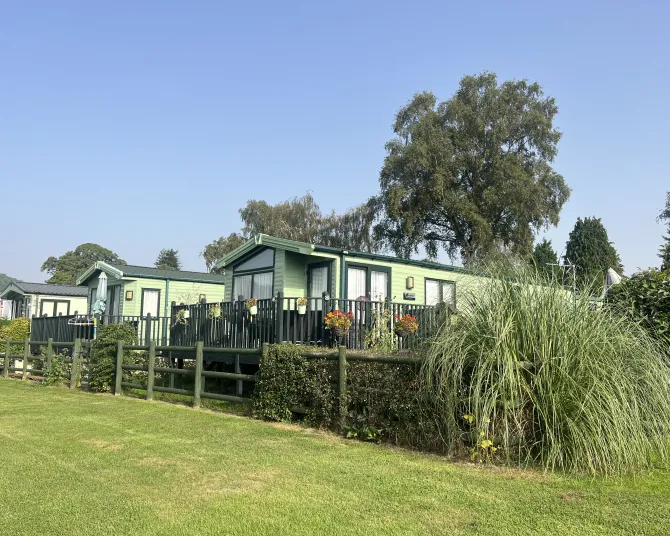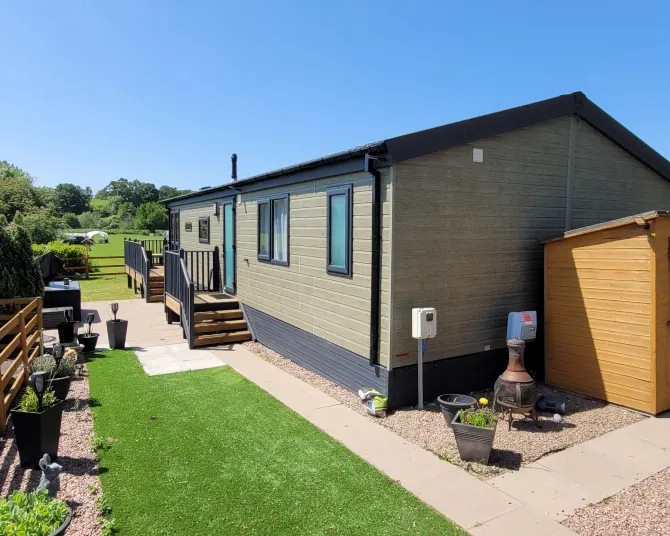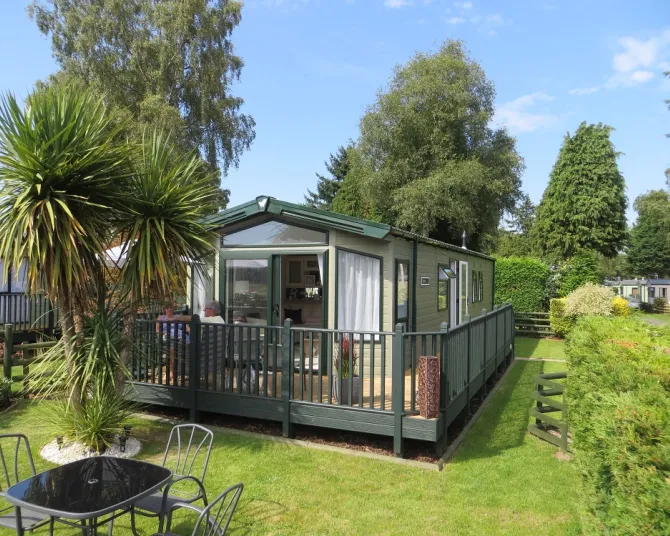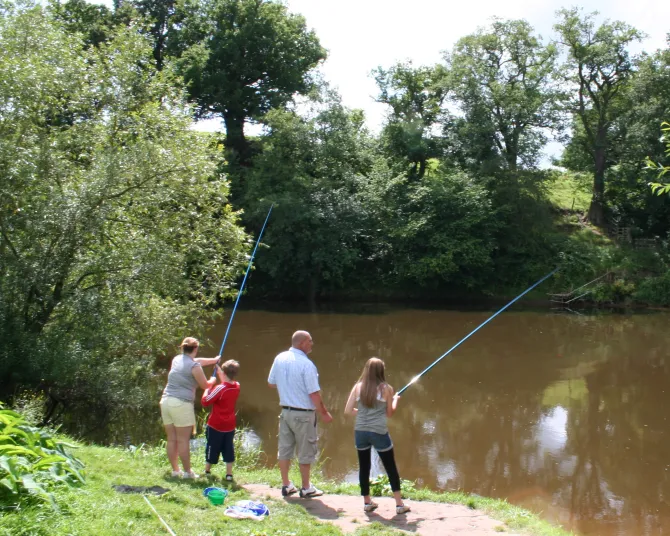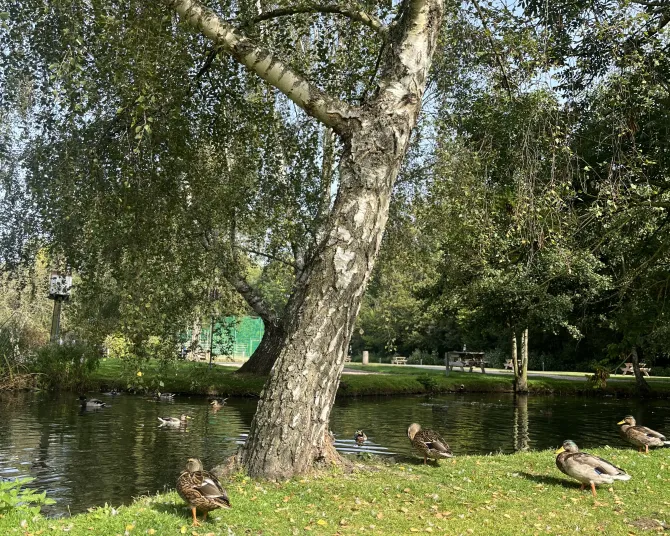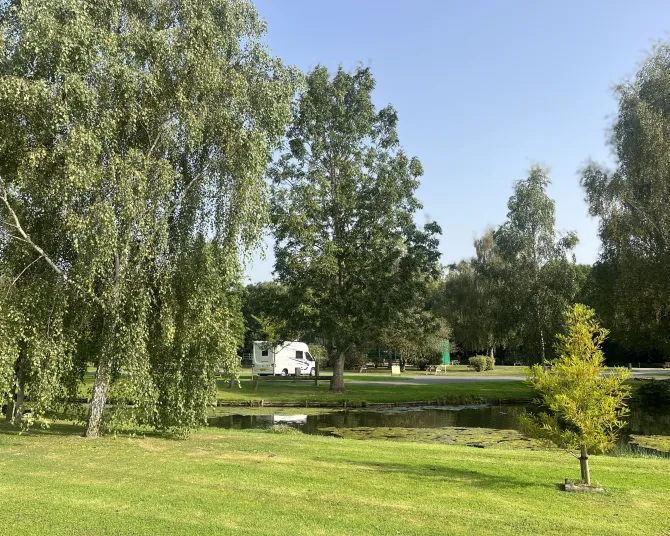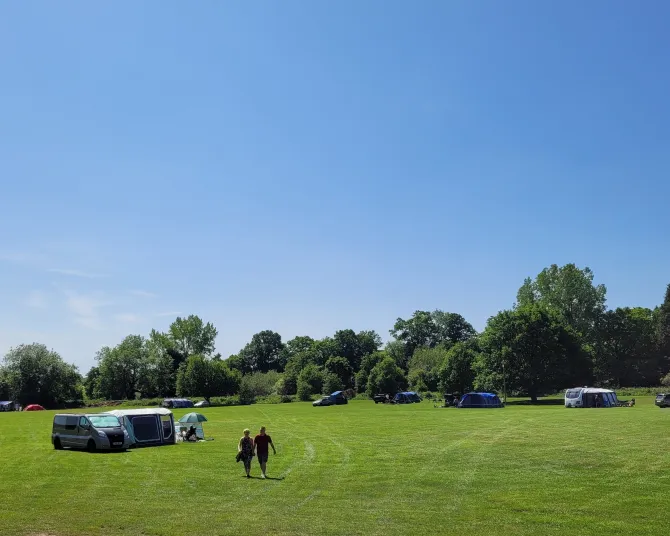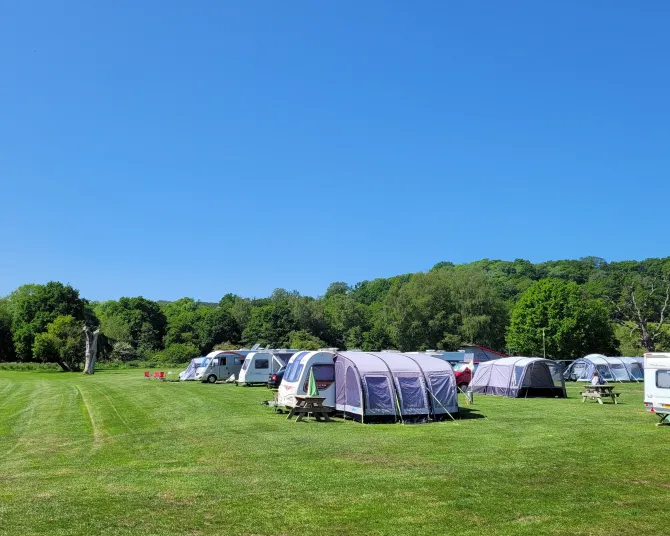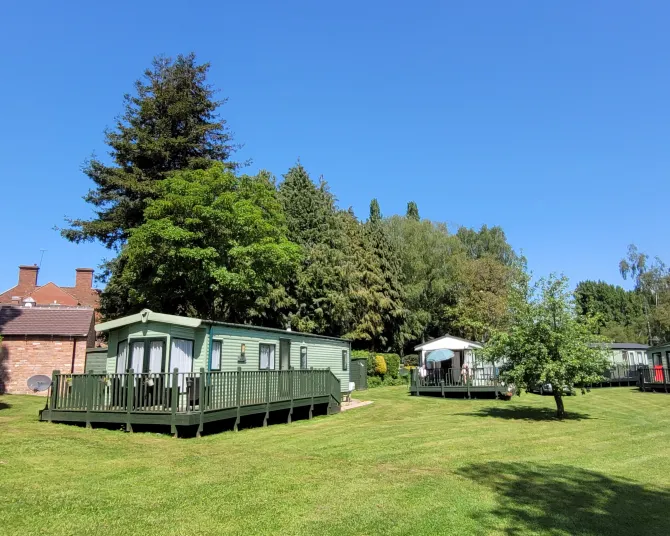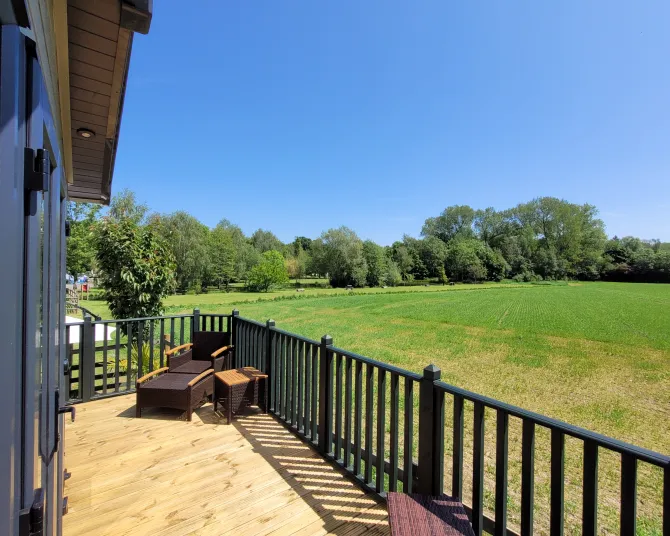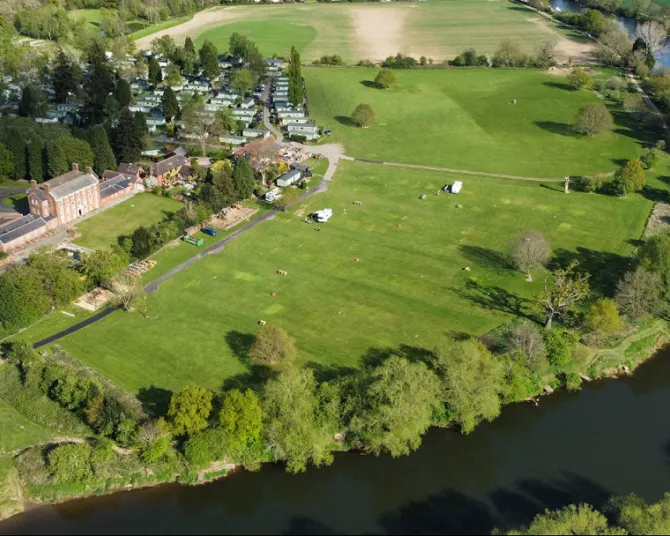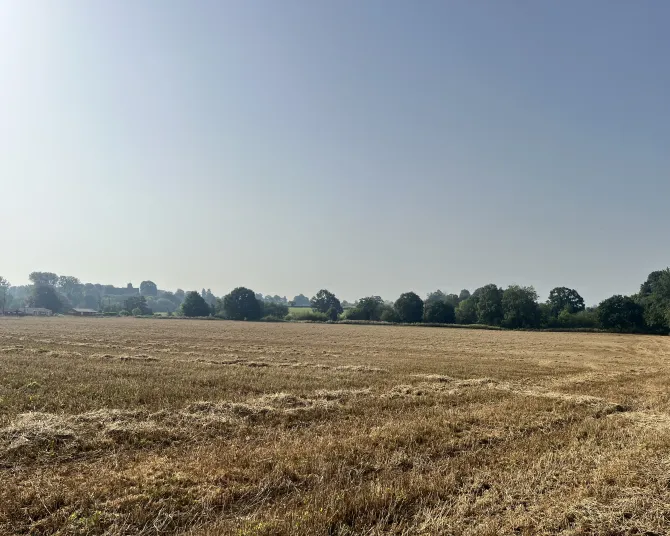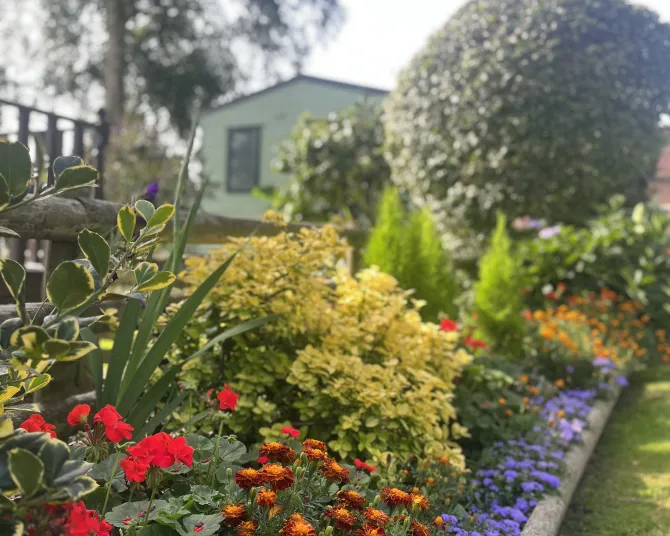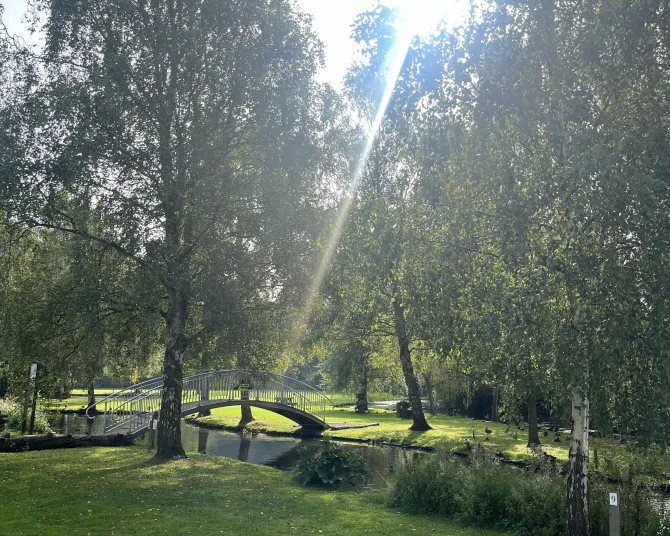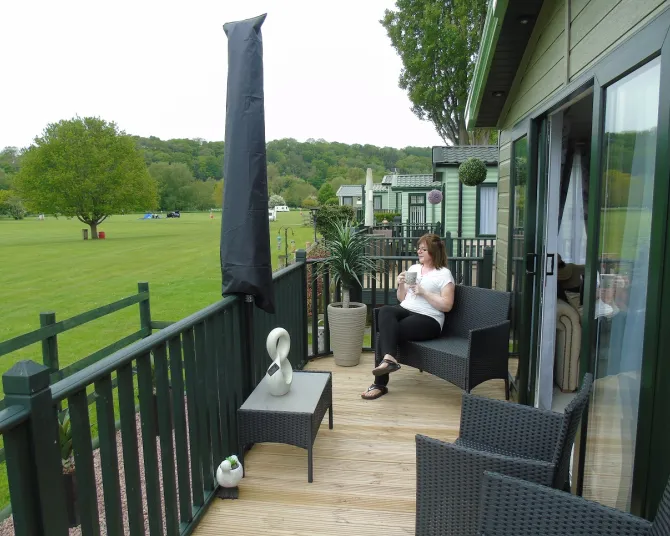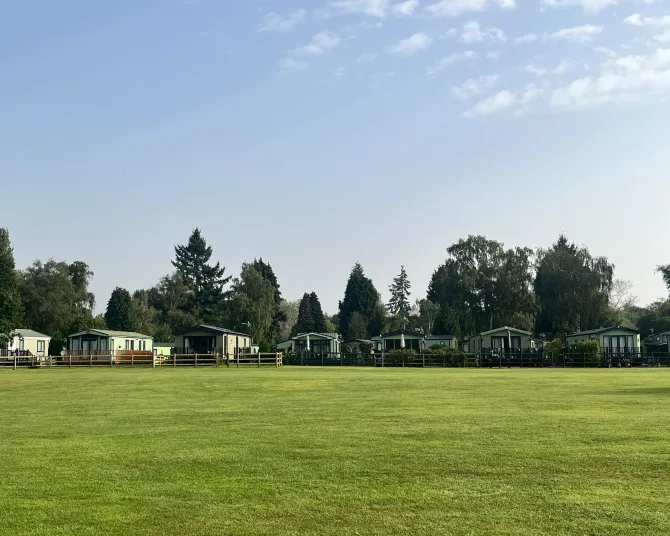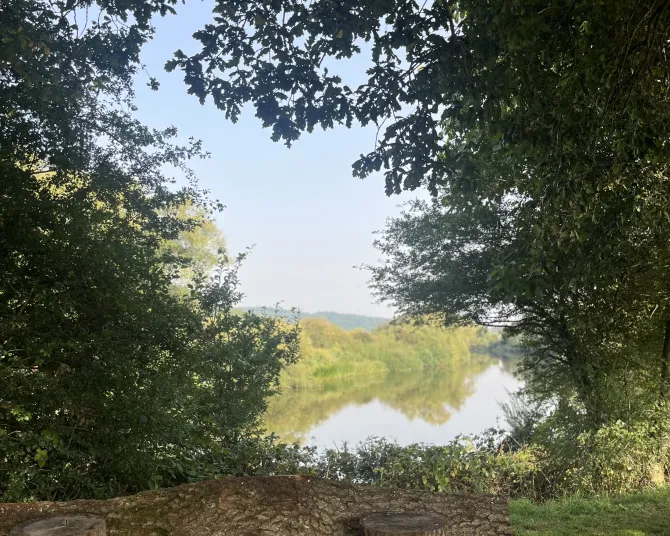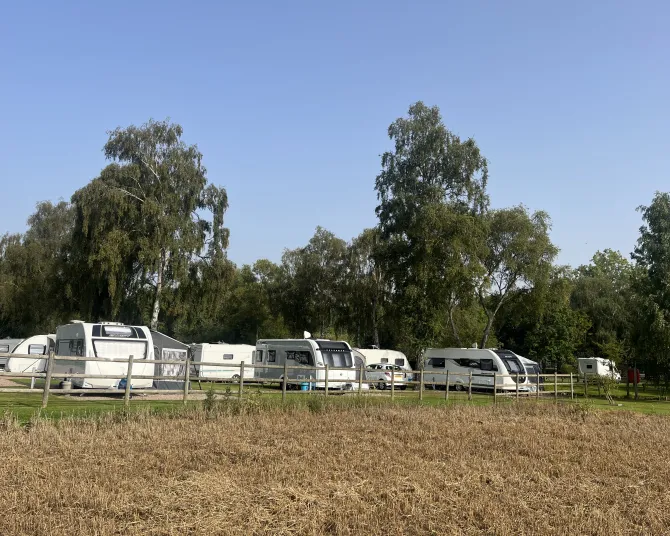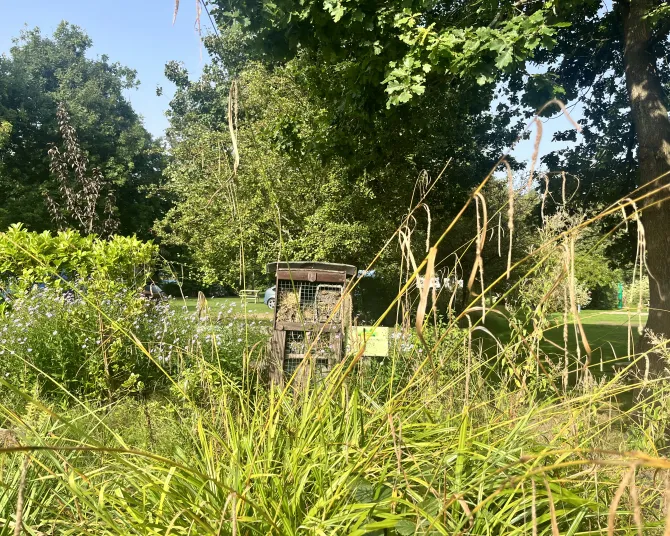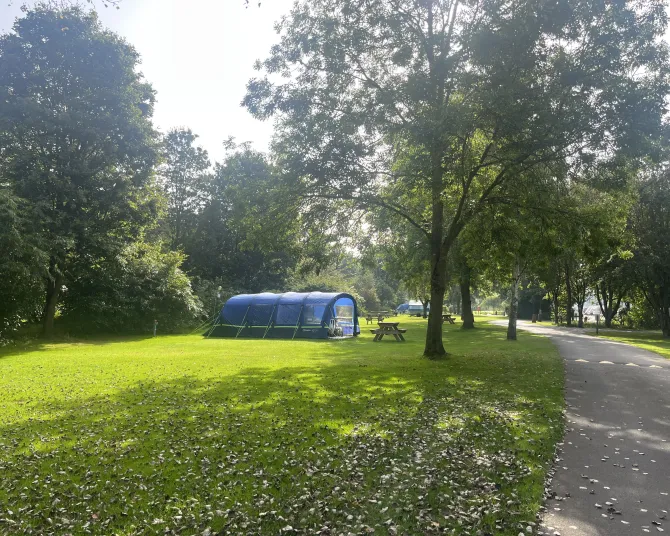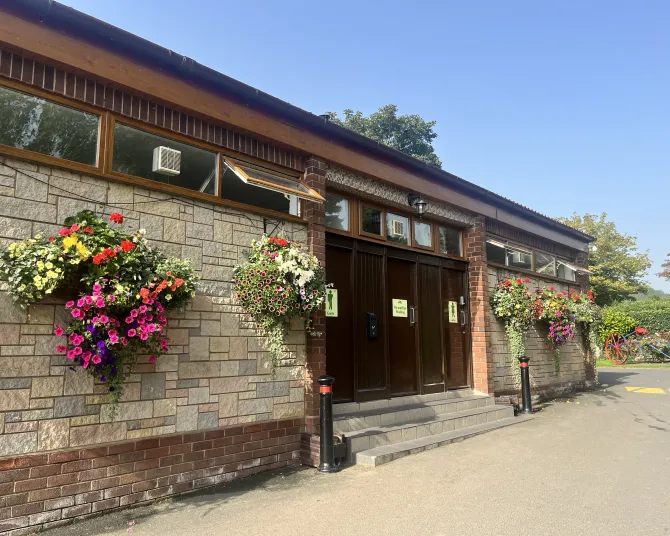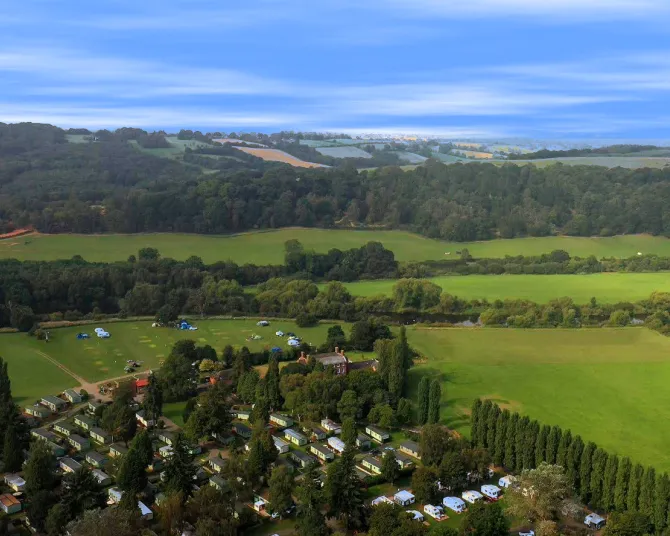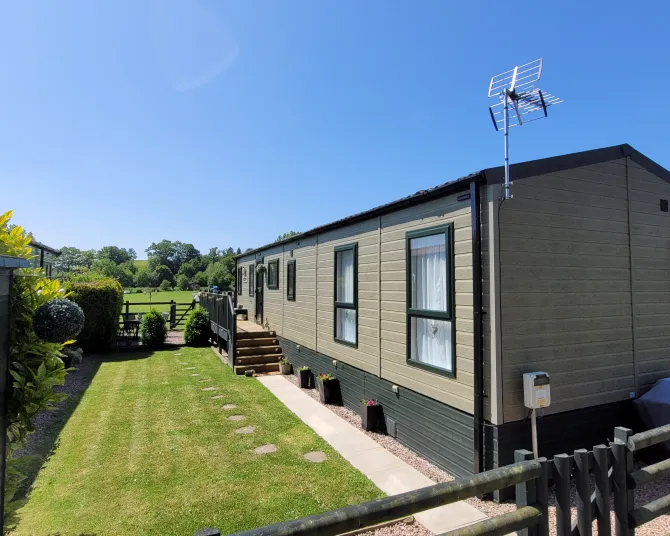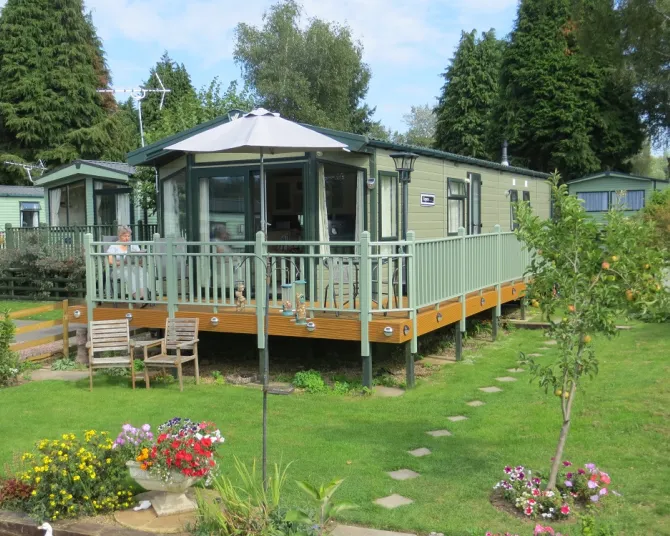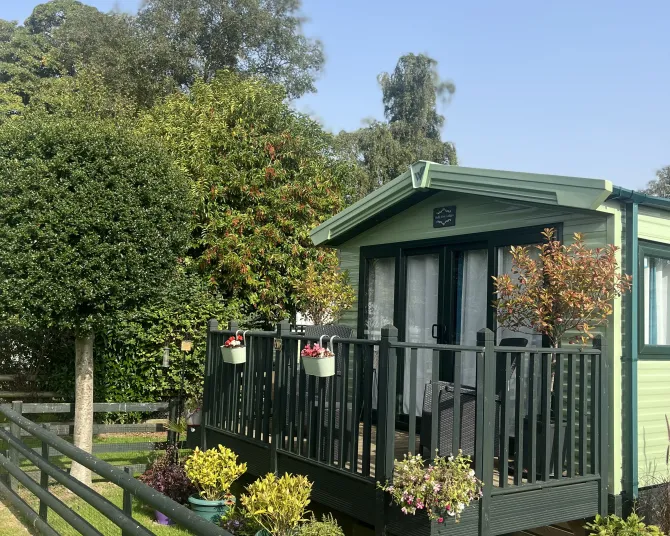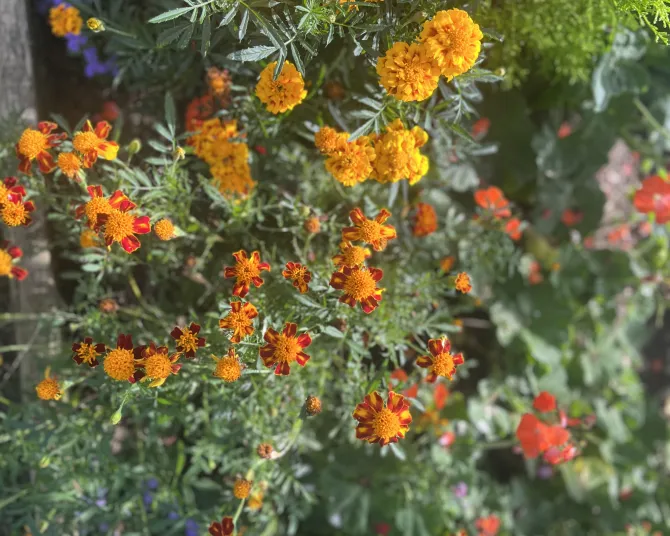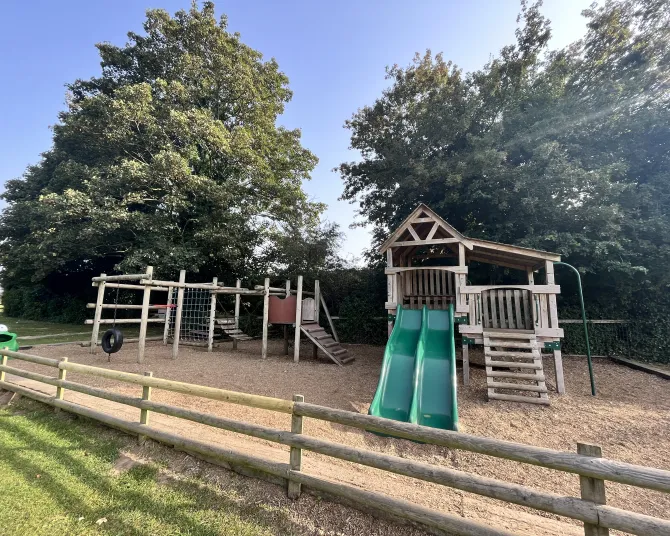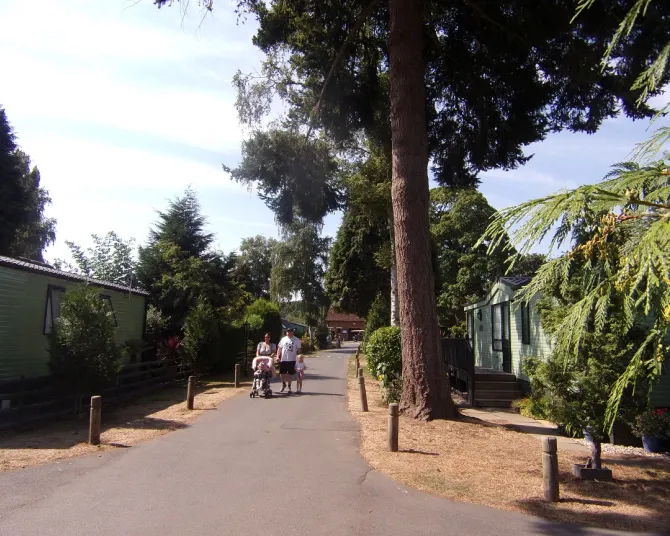 Key Features
65 acres of well kept pastures to explore
Riverside location with fishing rights on the Severn
Exclusive holiday homes available in individually fenced gardens
A short riverside stroll to Stourport-on-Severn
Open all year for holiday home & touring breaks
Award winning caravan & camping facilities
Wi-Fi available
Dog friendly park
Bee hive with honey production & conservation areas
Two exciting children's play parks
Lickhill Manor offers restful relaxation amongst mature deciduous and evergreen tree lined avenues, where you can choose from private fenced gardens to cultivate as you wish, or low effort open gardens where we maintain the lawns.
The park benefits from being open all year for holiday home occupation, allowing you to make the most of all the Seasons; from the balmy summer afternoons to the fresh winter mornings. Most holiday homes have the benefit of timber decking allowing you to delight in alfresco dining during the sunny days, and wind down with a drink of your choosing during the warm evenings.
The level landscape provides an ideal environment for touring and camping, plus our Award Winning washroom facilities are of a top standard and the cleanliness is highly regarded by our regular revisiting customers.




Latest holiday homes for sale
Latest holiday homes for sale
Touring & Camping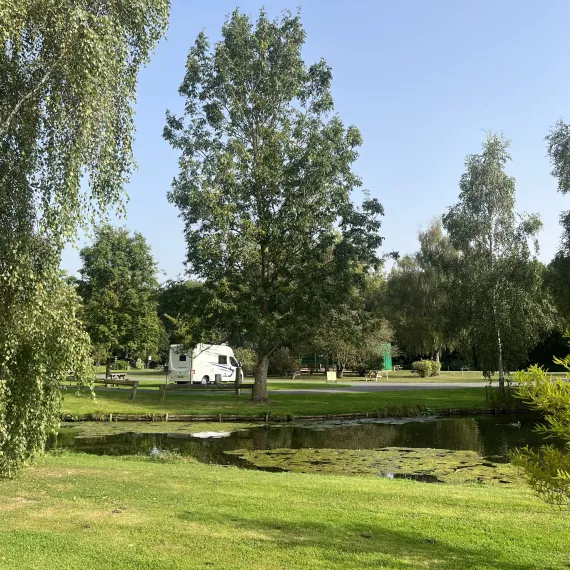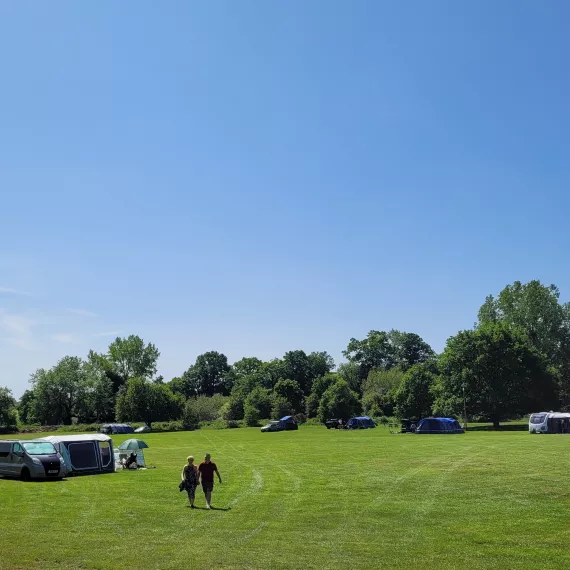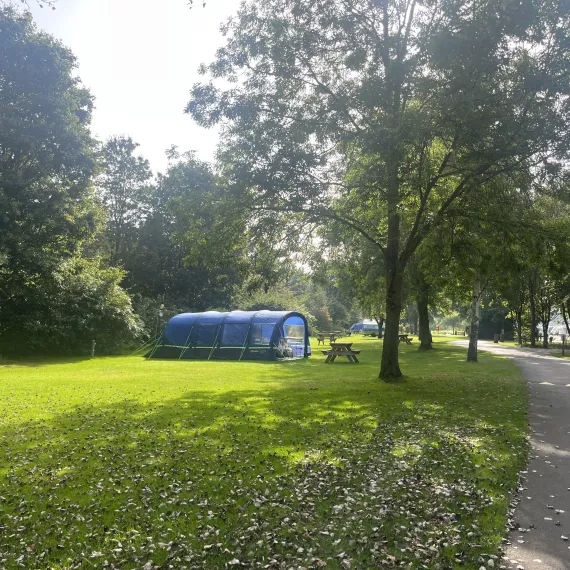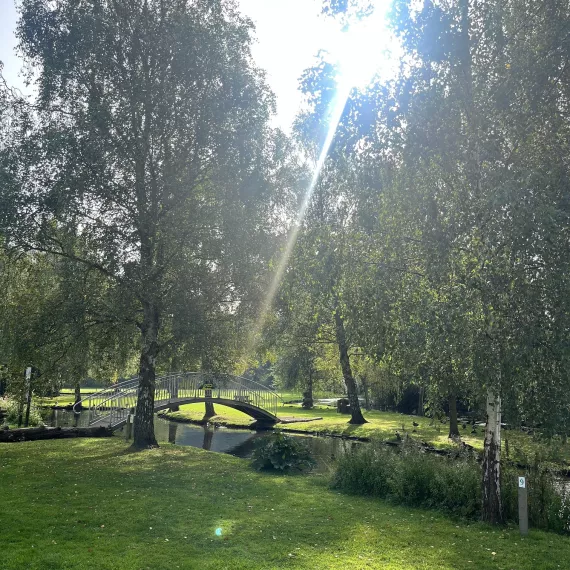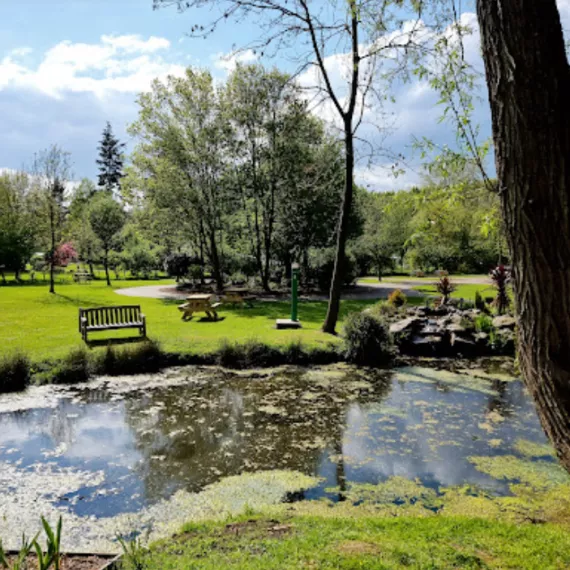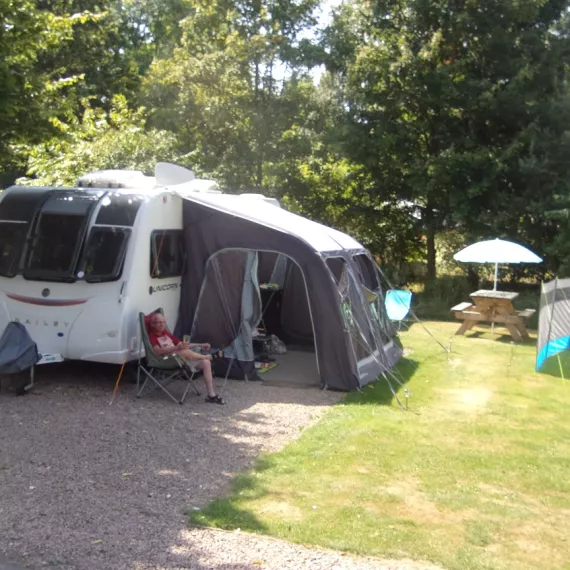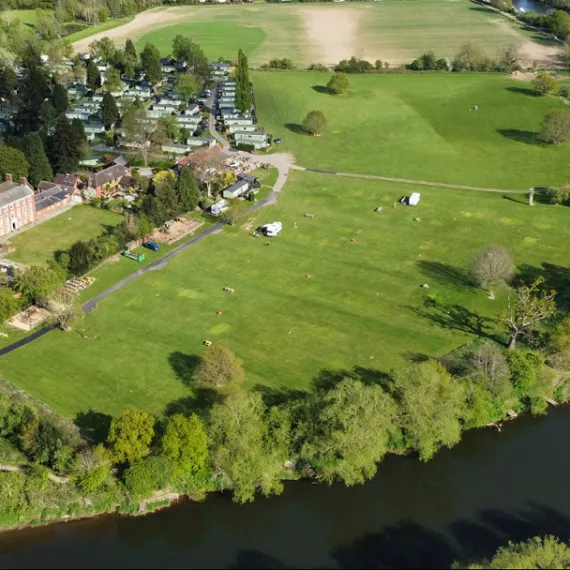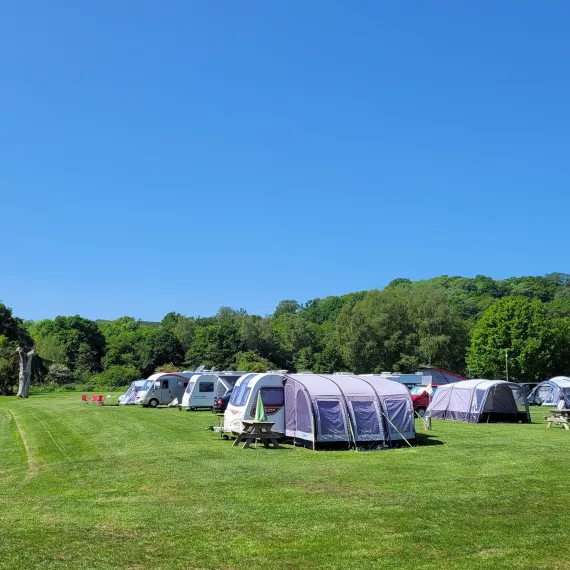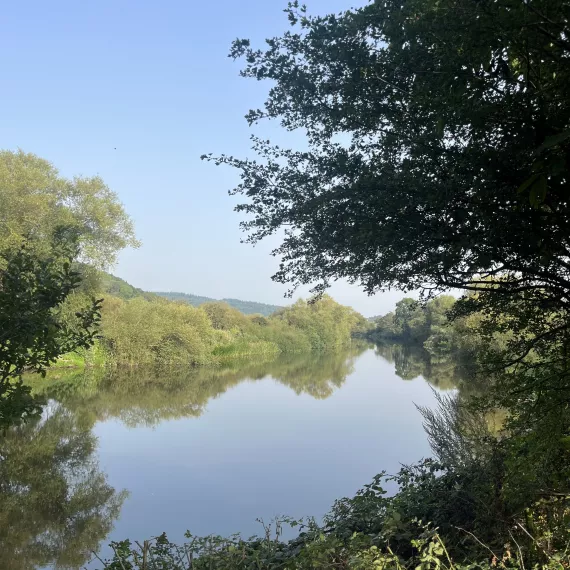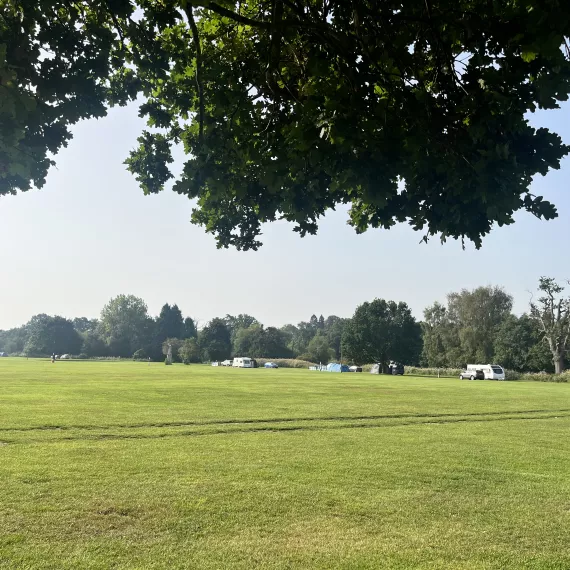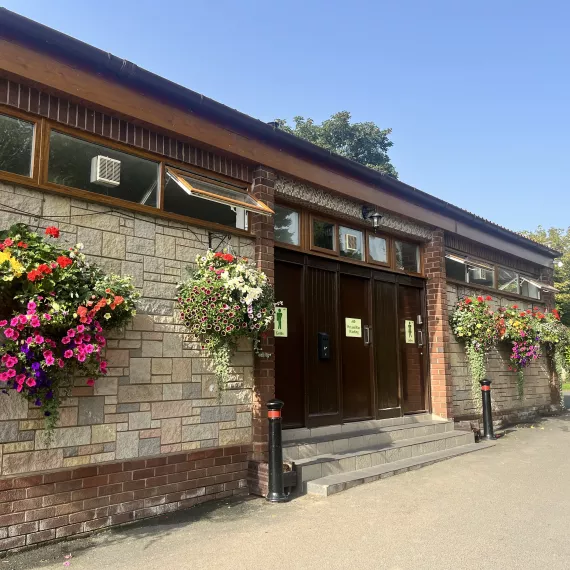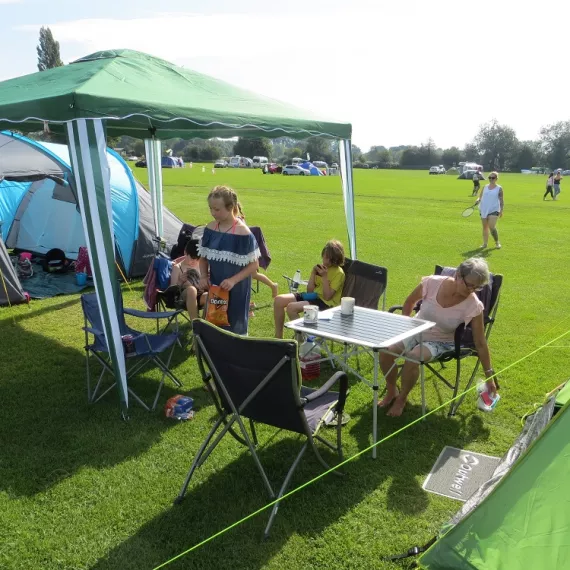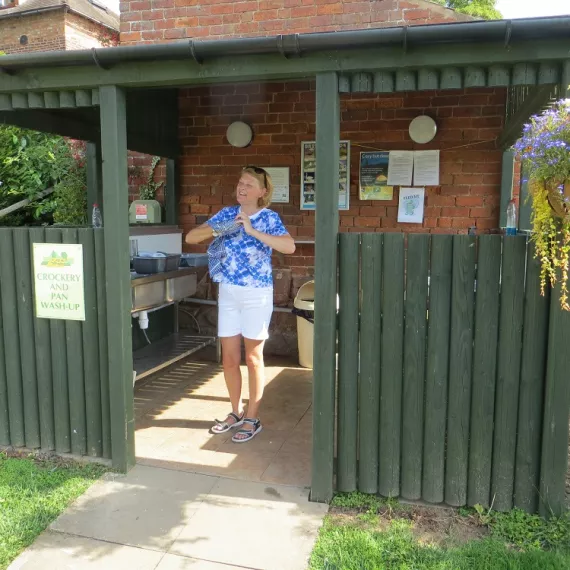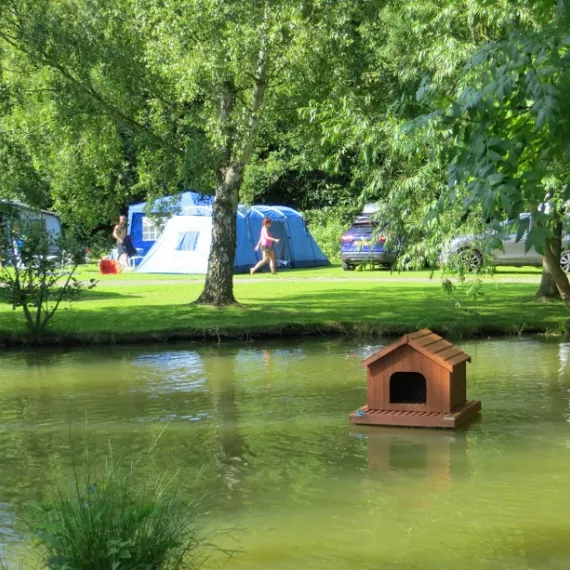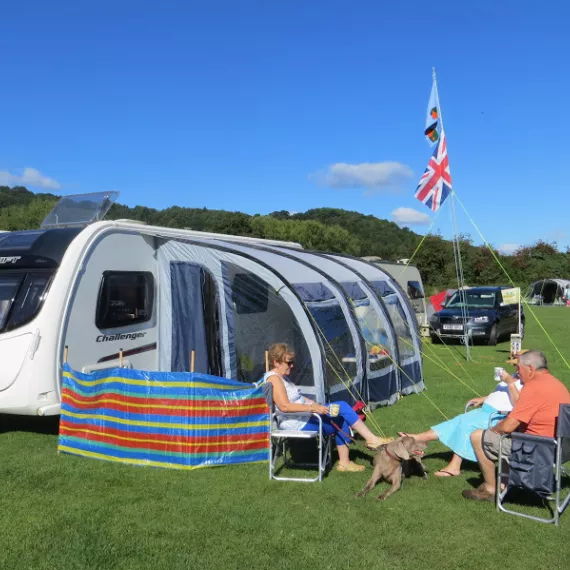 Touring & Camping
Pitches available with electricity, hard stands, water & drainage
Loo of the Year Diamond Award winning washroom facilities
Level attractively landscaped pitches
Free Wi-Fi available
Freeview TV
Seasonal Touring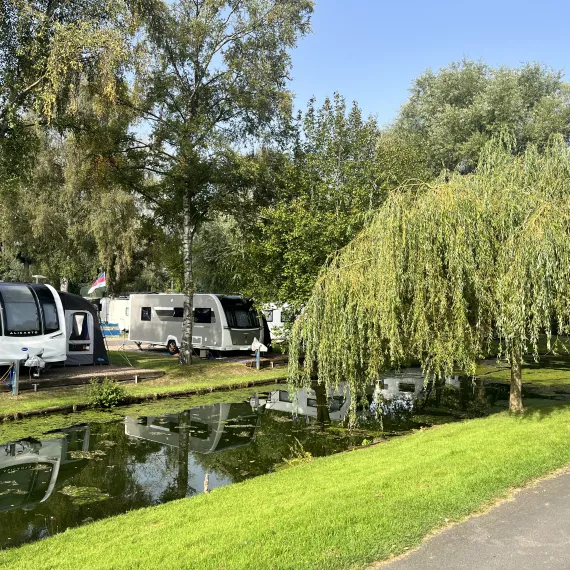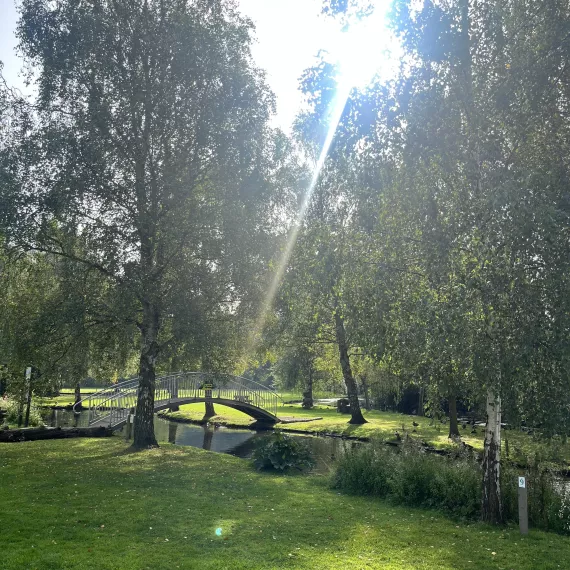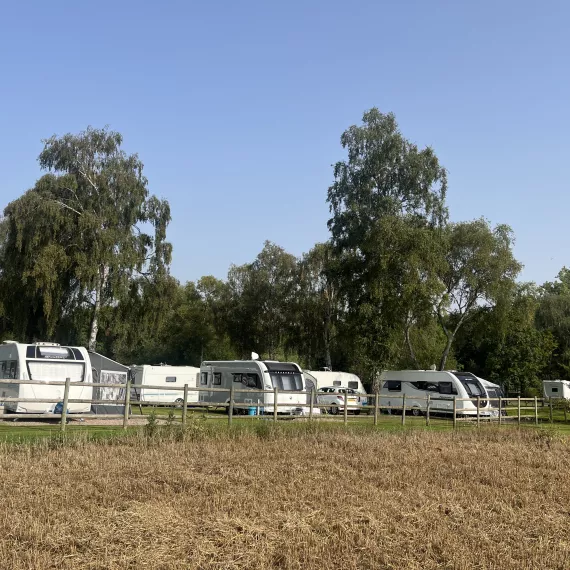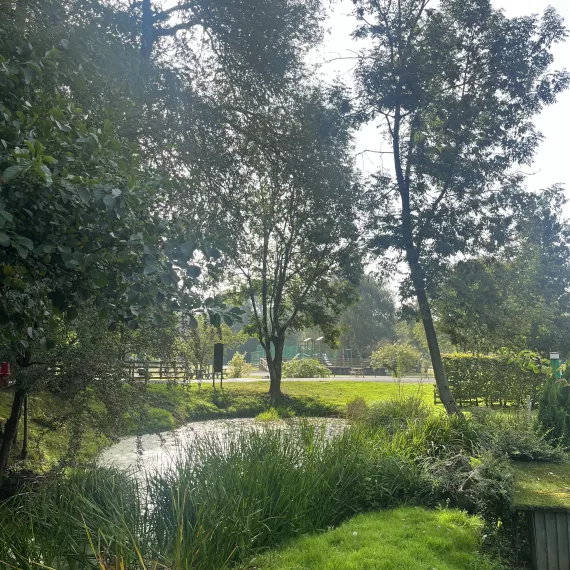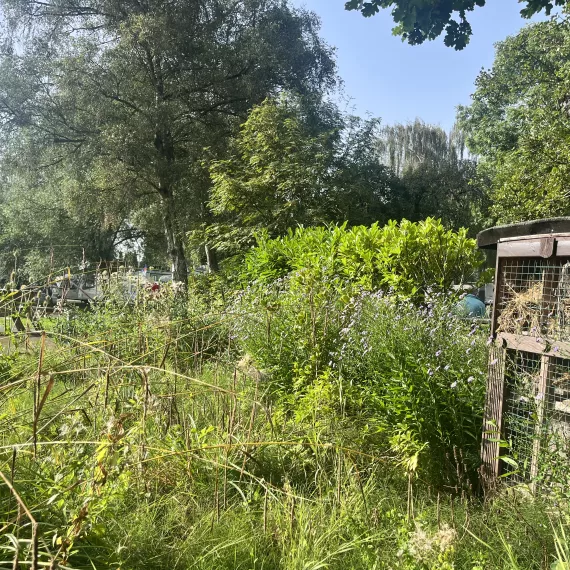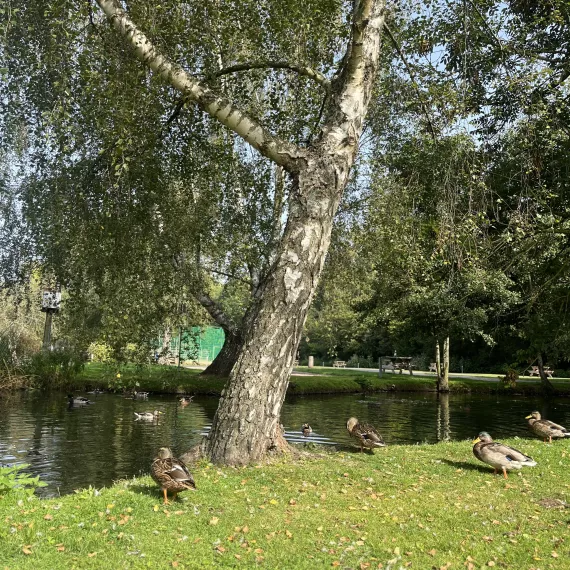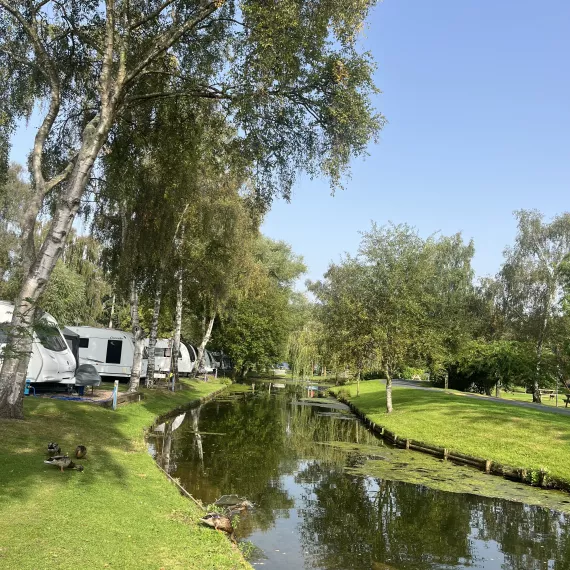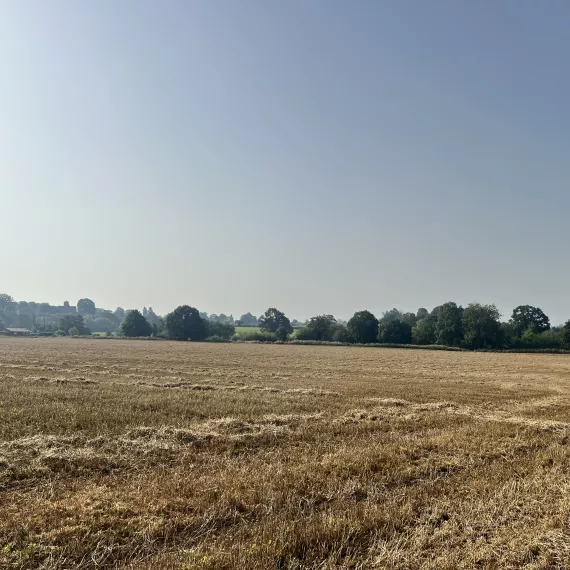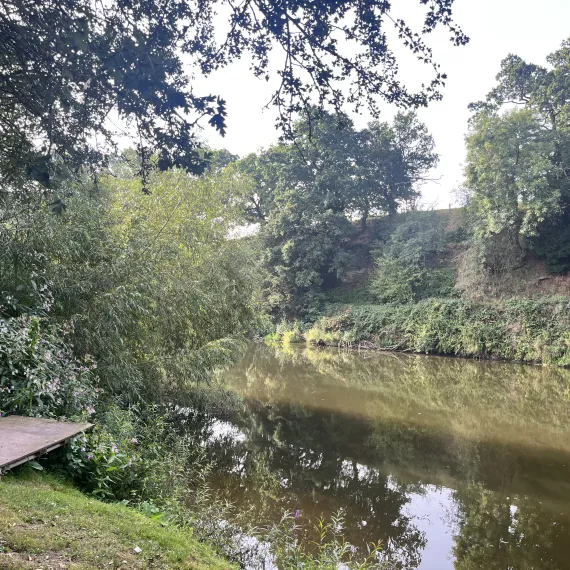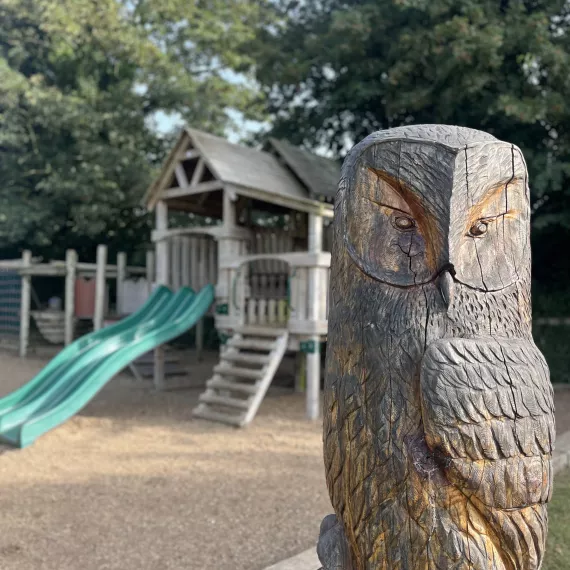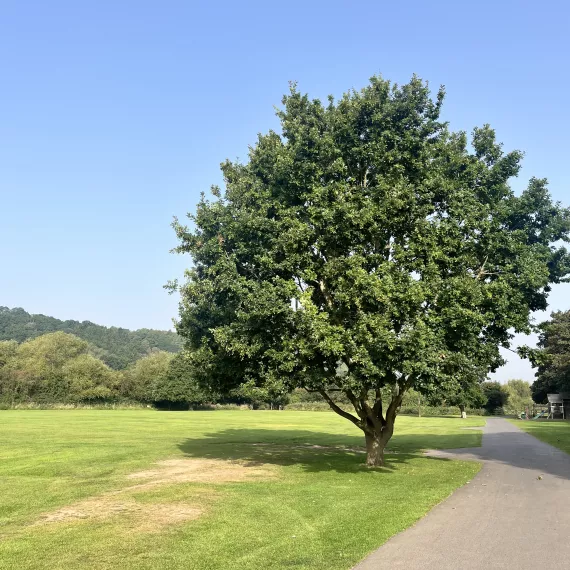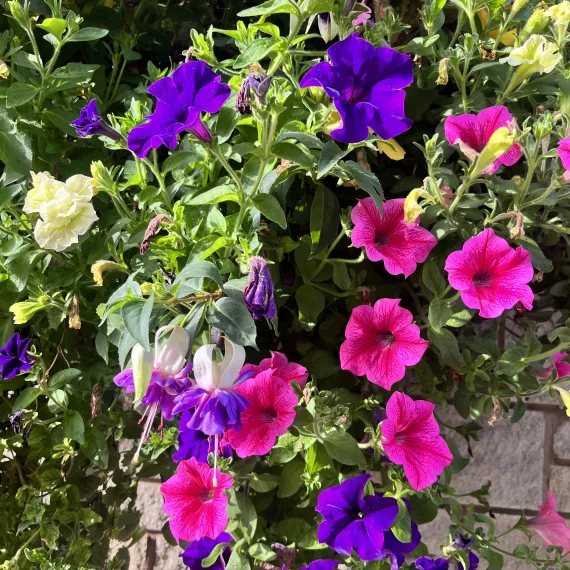 Seasonal Touring
Leave your touring caravan at Lickhill Manor throughout the season.
Loo of the Year Diamond Award winning washroom facilities
Level hard standing bases on all pitches
The majority of pitches are connected to electricity, water and drainage
Wi-Fi available
Tourers are positioned ready for your holiday use all season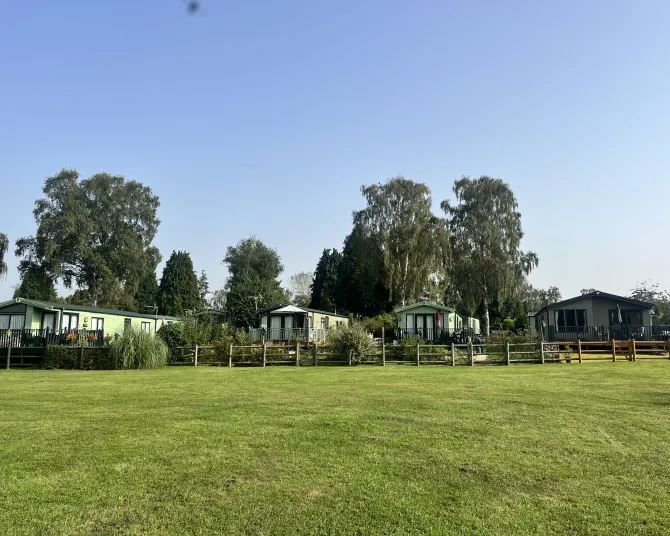 A beautiful park! We were met by a friendly, helpful lady who took us to our pitch. The pitch was flat, level and well-spaced. The grounds are pretty and well-tended, the facilities spotless, hot shower with powerful water pressure, loved that! Plus, all disabled friendly which is important for us, everything has been thought of. There is also a huge dog walking area, and lots of walks nearby, not far from a lovely village.
Find Us
Find directions to the park.
Birds Eye View
Take a look at our park map below. Click to enlarge.