Herefordshire
Borders Hideaway Holiday Home Park
Borders Hideaway is secretly tucked away on the border of England and Wales, situated in a valley close to the charming town of Hay-on-Wye, on the Welsh side of the meandering River Wye. The park provides a haven of peace and tranquil relaxation, being small but well-spaced, and with the benefit of marvellous valley views.
View Holiday Homes for Sale
Get in Touch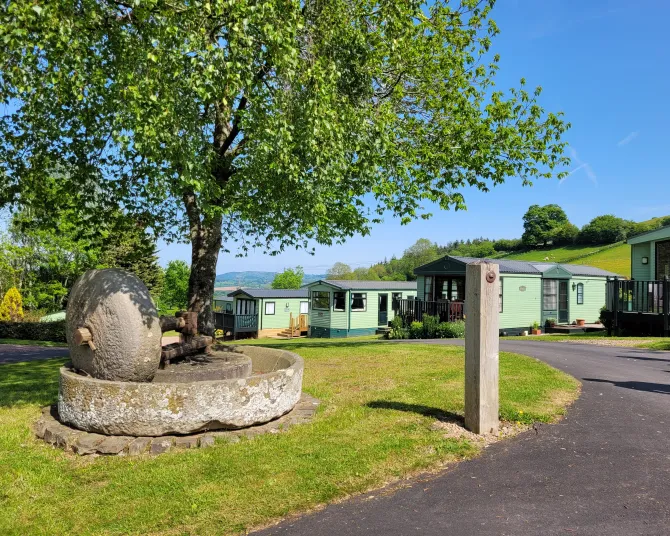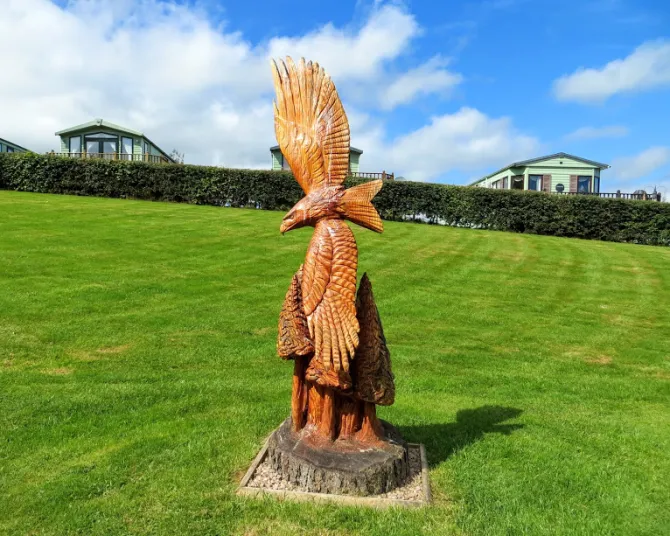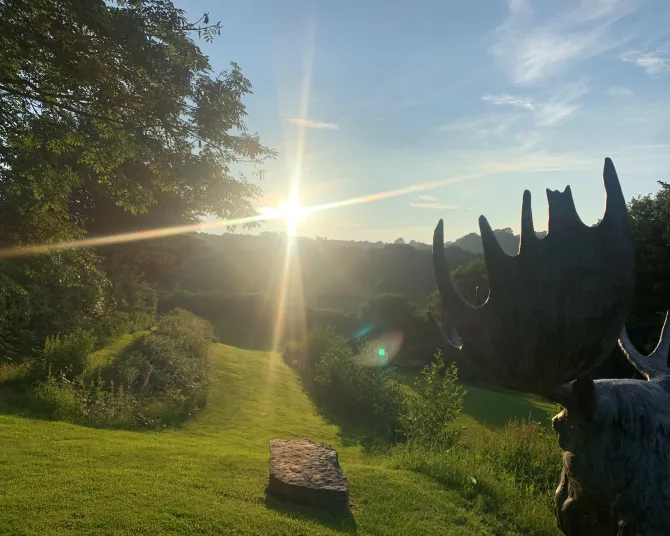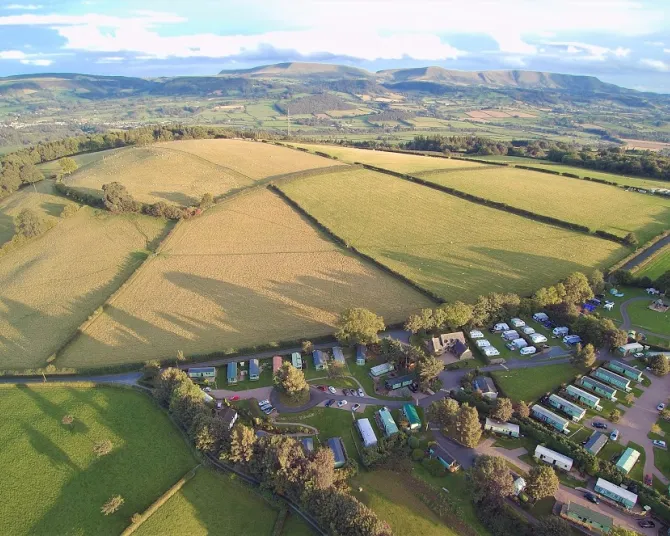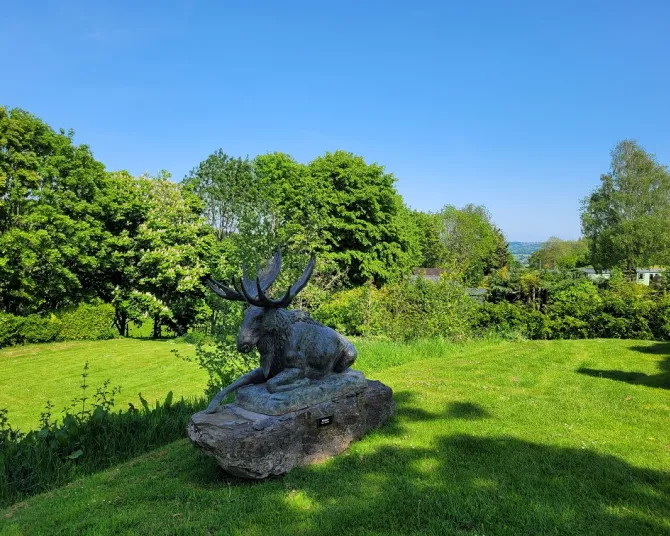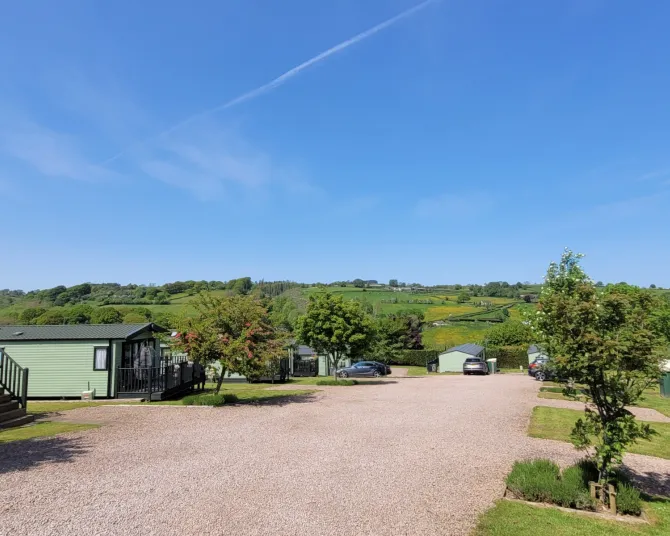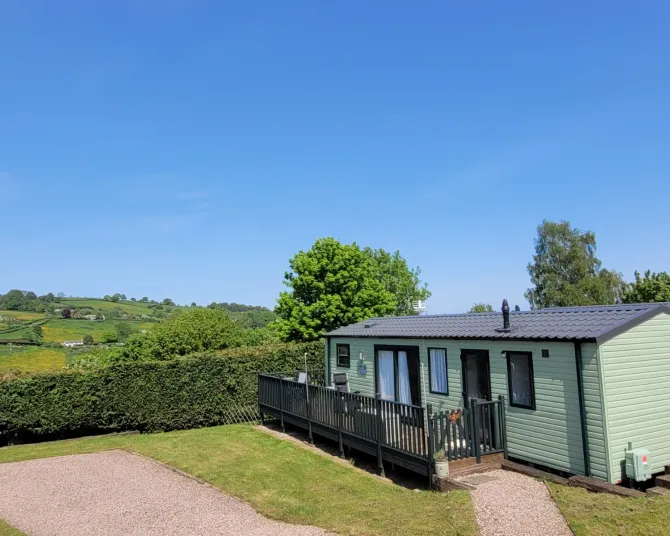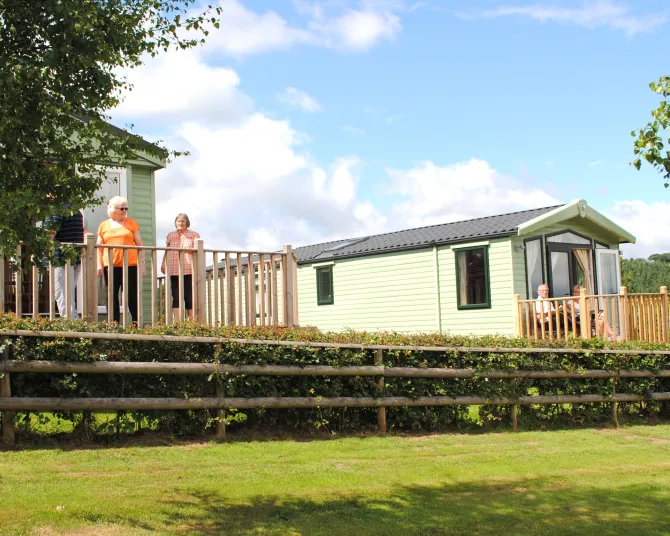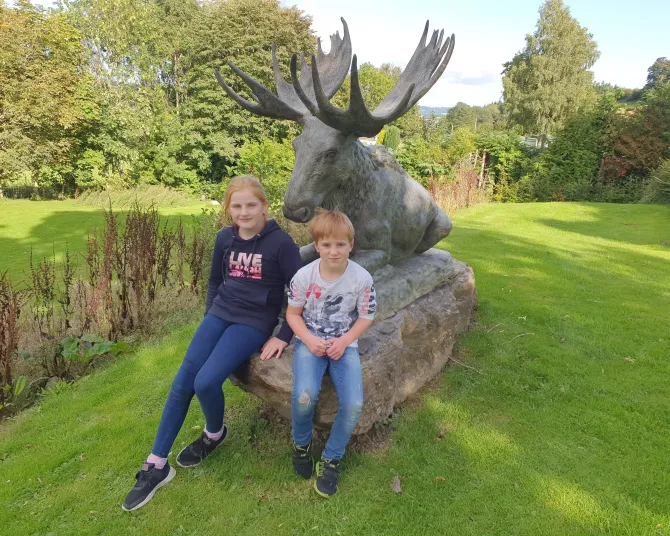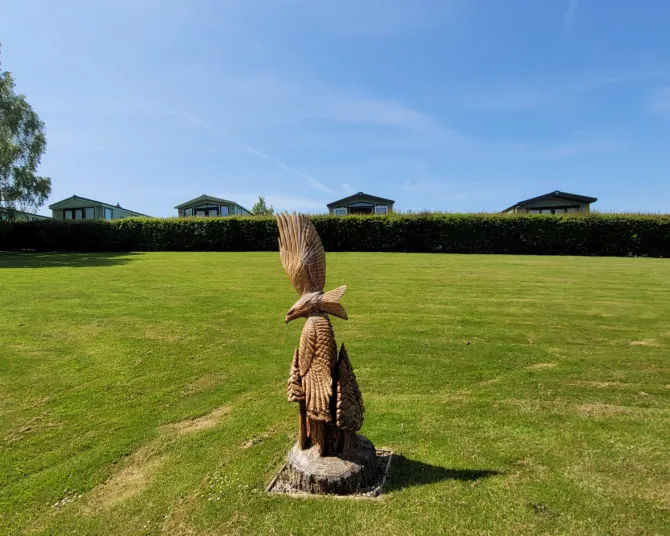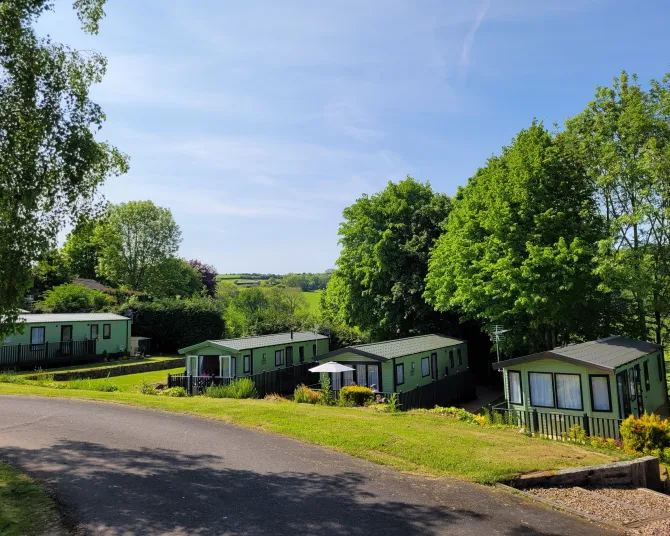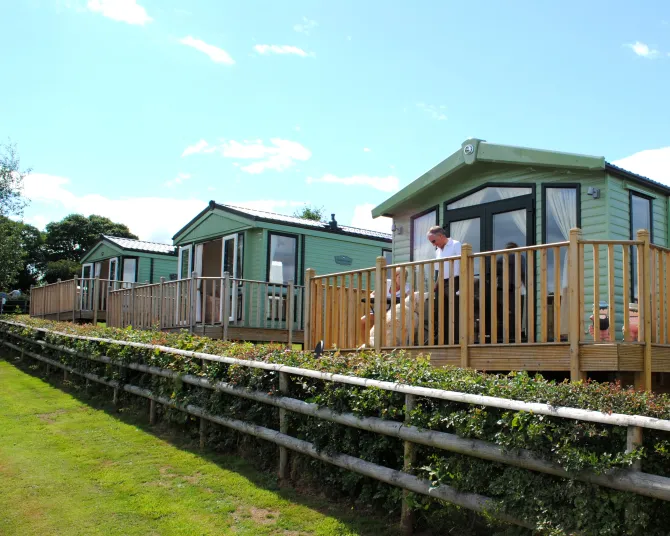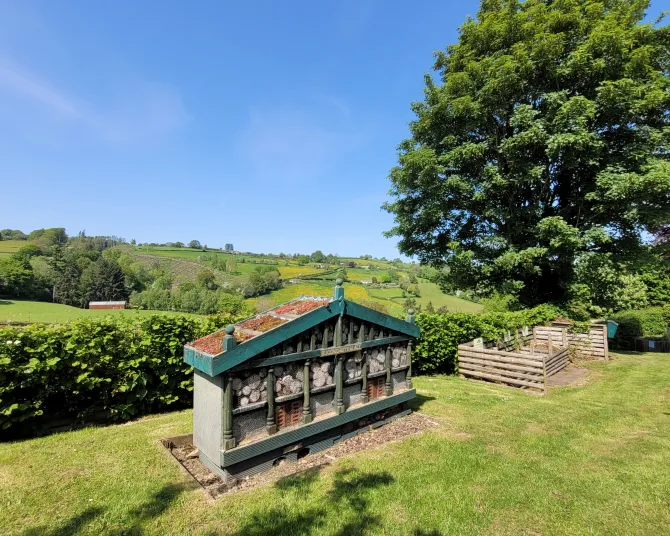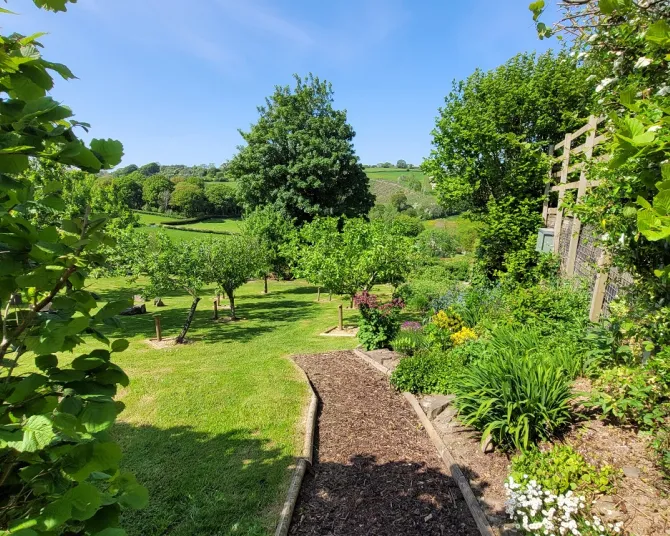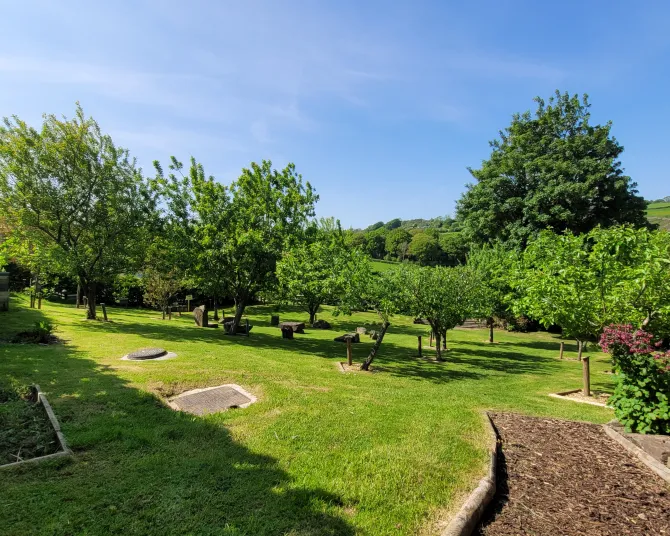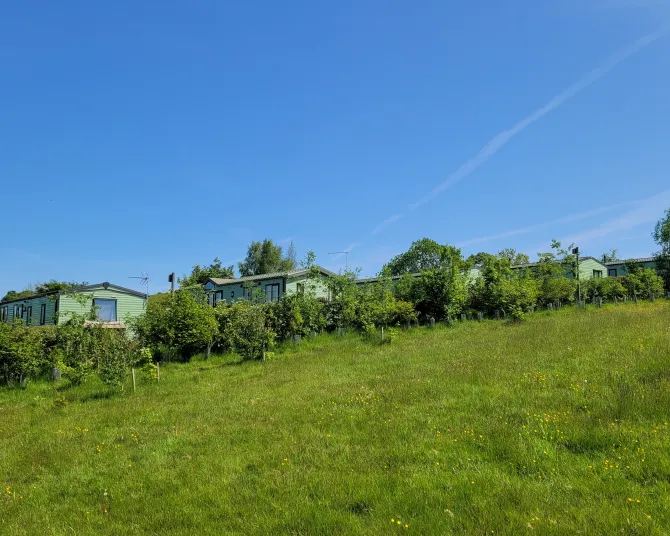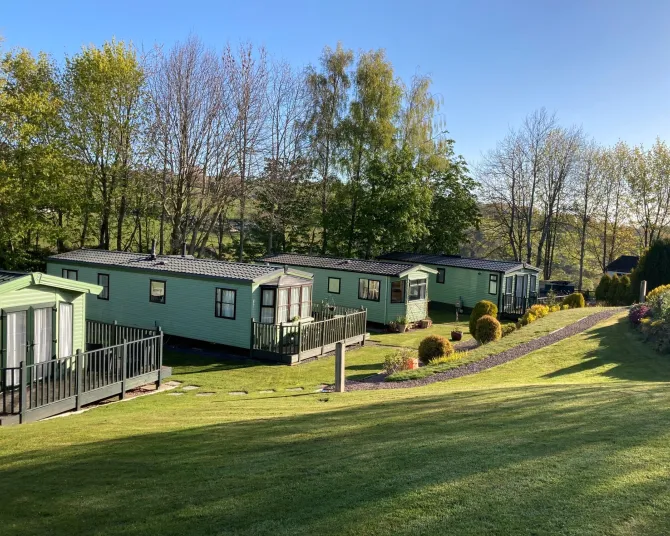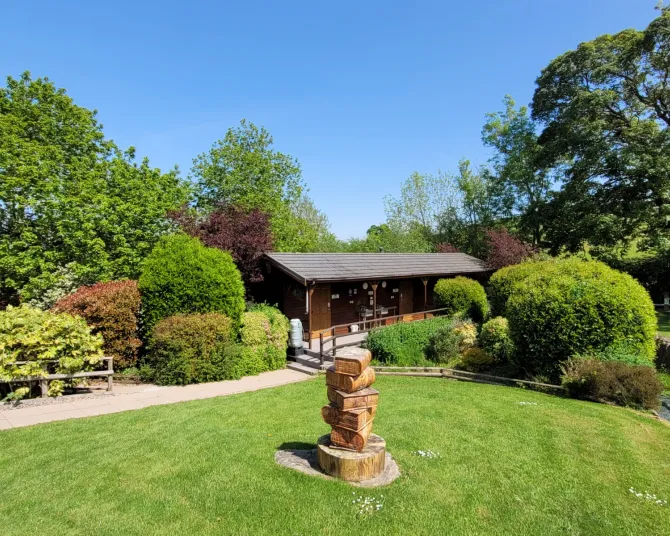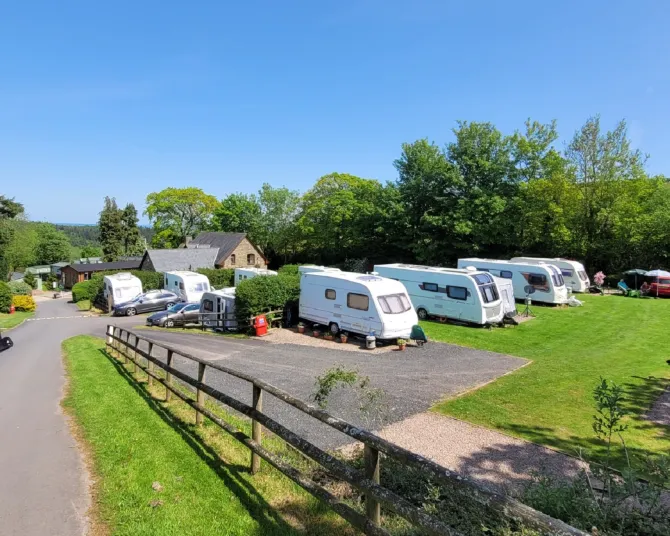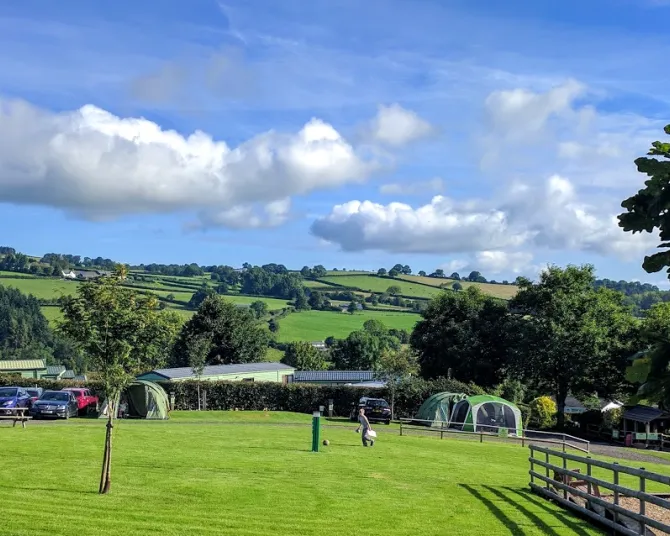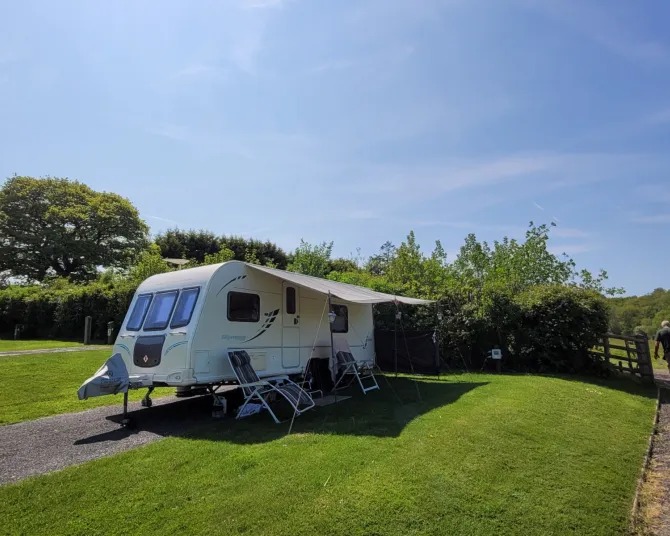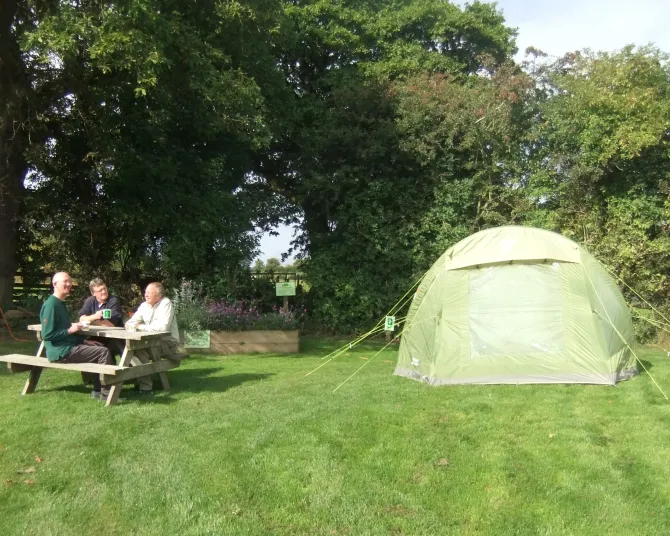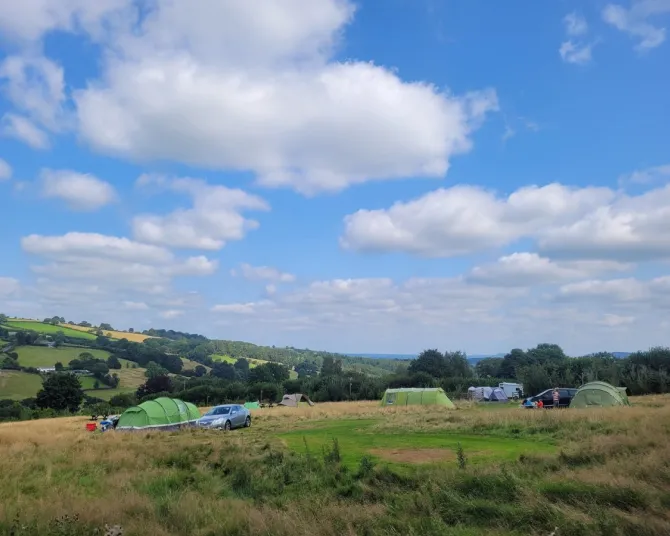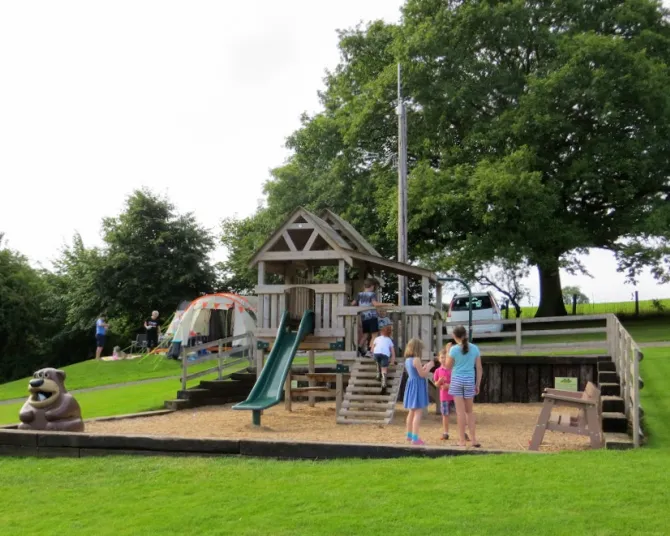 Key Features
Well spaced & landscaped holiday home pitches
Outstanding valley views from the park
3 miles from the picturesque town of Hay-on-Wye
Glorious countryside surroundings to explore
Dog friendly park
Near to the River Wye
Beautifully kept Orchard Area
Excellent Touring & Camping and Seasonal Touring Facilities, including Loo of the Year Award
Wild camping area
Children's play area
Hay-on-Wye is renowned globally as the Town of Books, due its vast array of second hand book shops and for hosting the annual Hay Festival, which attracts the finest authors from around the world. Hay-on-Wye boasts a wide variety of independent shops, eateries, taverns, antique shops, galleries, etc., for you to explore. 
For the more actively inclined, the Mid-Wales countryside offers a range of nearby activities, such as; country walks on The Begwns, cycling, horse riding, fishing, canoeing, golf and much more.




Latest holiday homes for sale
Latest holiday homes for sale
Touring & Camping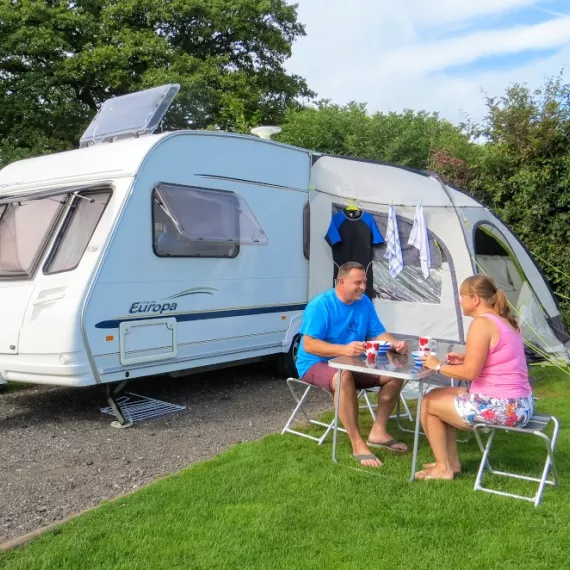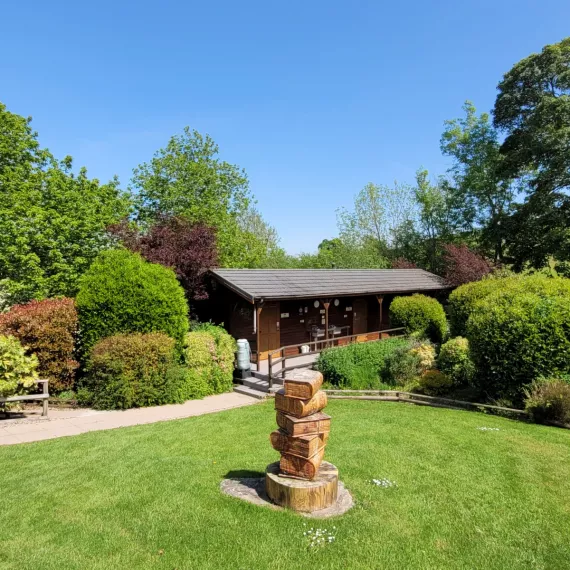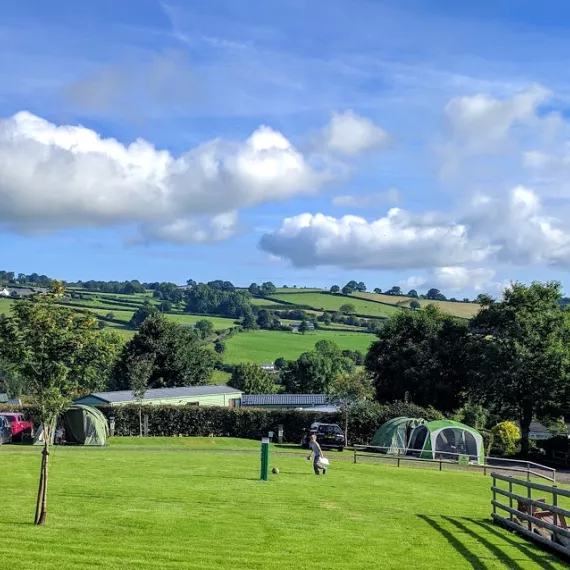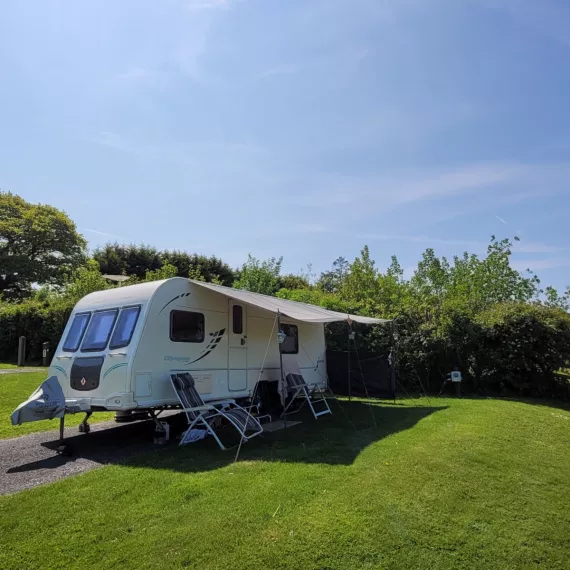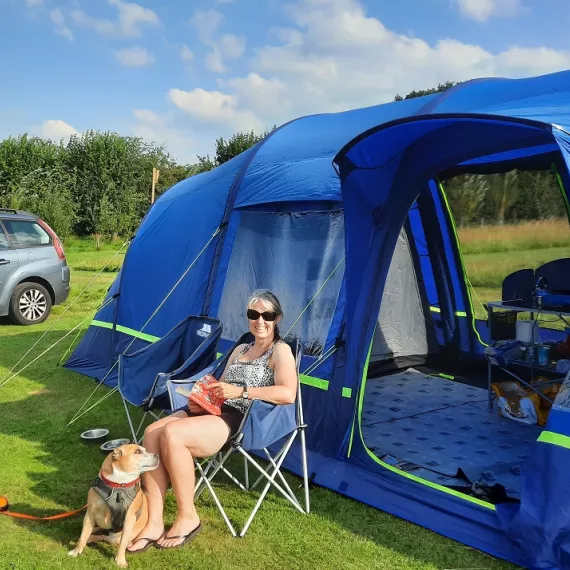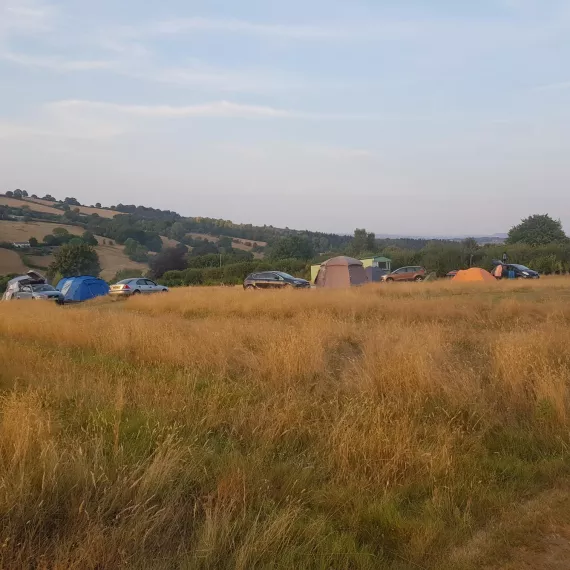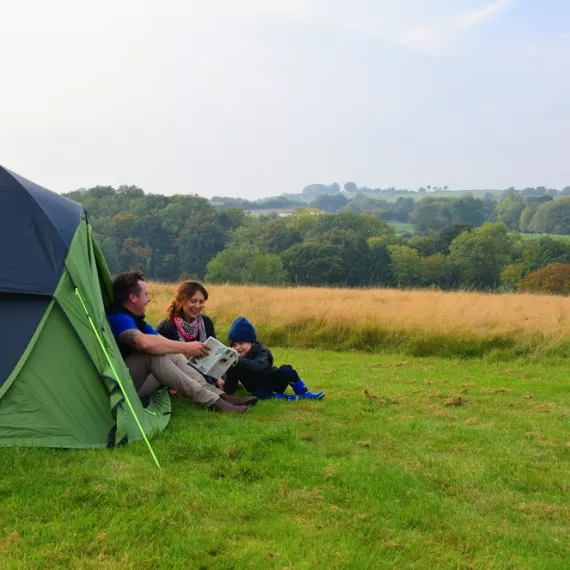 Touring & Camping
Loo of the Year Diamond Award winning washroom facilities
Pitches available with electricity, hard stands, water and drainage connections
Wi-Fi available
Laundry facilities
Freeview TV
Seasonal Touring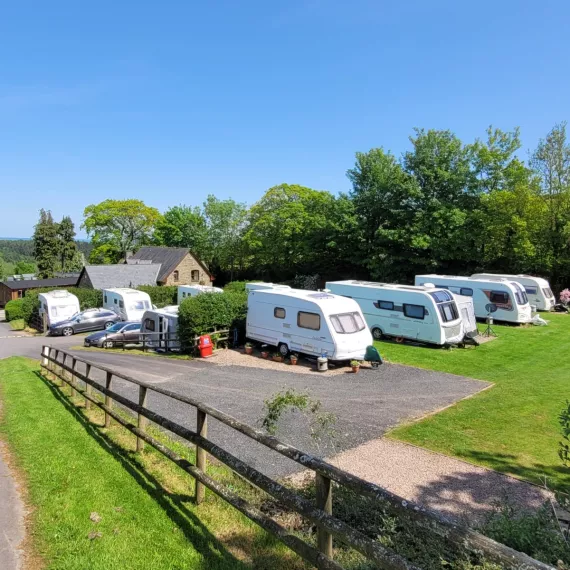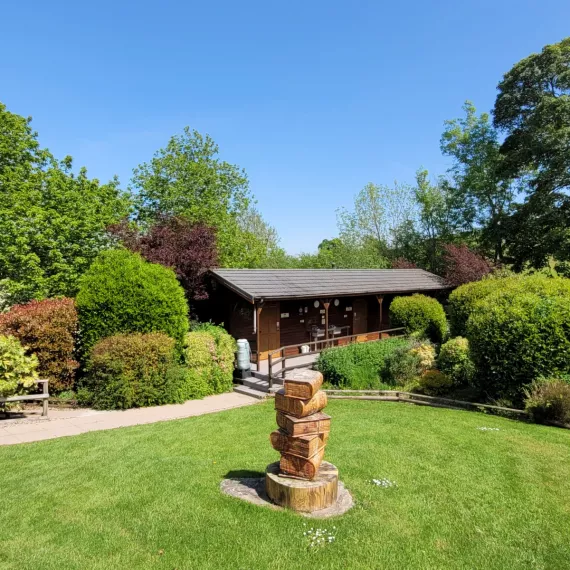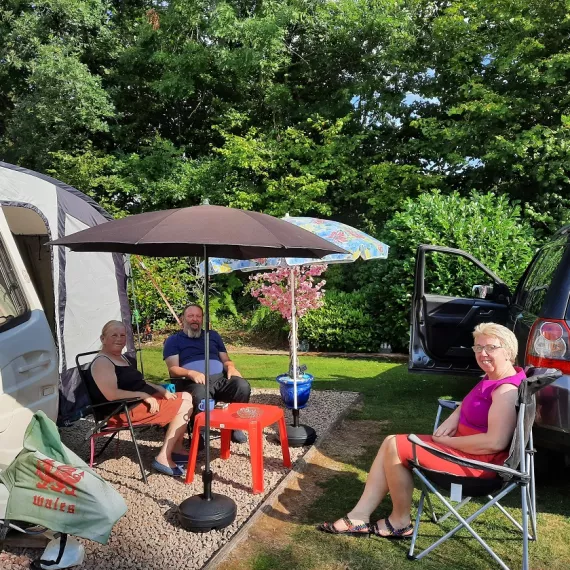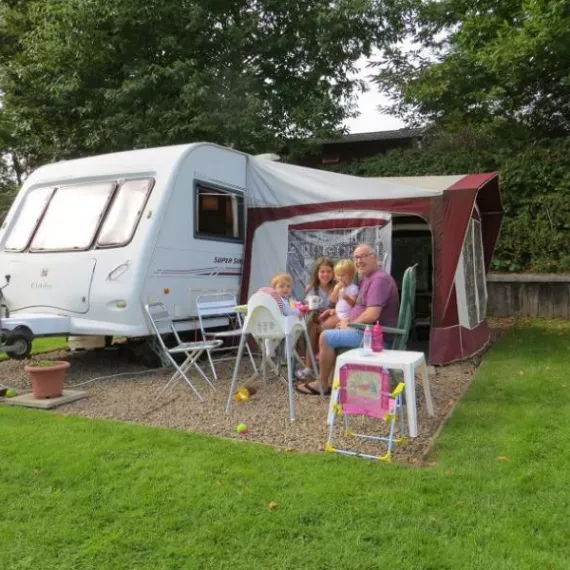 Seasonal Touring
Loo of the Year Diamond Award winning washroom facilities
All pitches are connected to electricity, water and drainage
Level hard standing bases on all pitches
Wi-Fi available
Tourers are permanently positioned ready for use whenever you choose to visit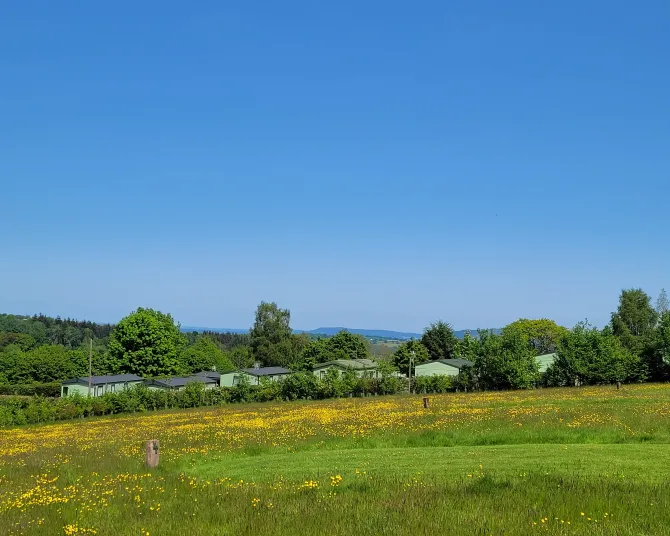 Brilliant camp site with beautiful grounds. Lovely staff, very highly maintained. Amazing facilities for campers. Have already recommended this site. The meadow camping area is lovely with amazing views. Gorgeous listening to owls and lots of other birds. Lovely peaceful site.
Find Us
Find directions to the park.
Birds Eye View
Take a look at our park map below. Click to enlarge.