Shropshire
The Glen Caravan Park
Tucked away amongst folds of the unspoiled agricultural Shropshire countryside, The Glen Caravan Park is truly an oasis of tranquillity, promising peace and relaxation.
View Holiday Homes for Sale
Get in Touch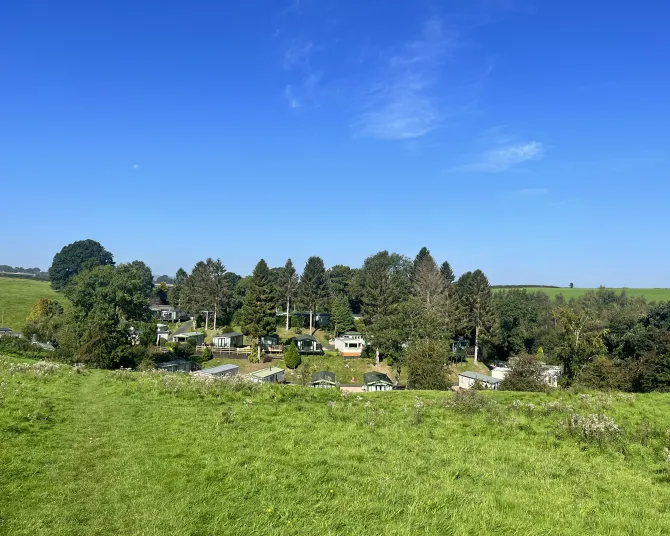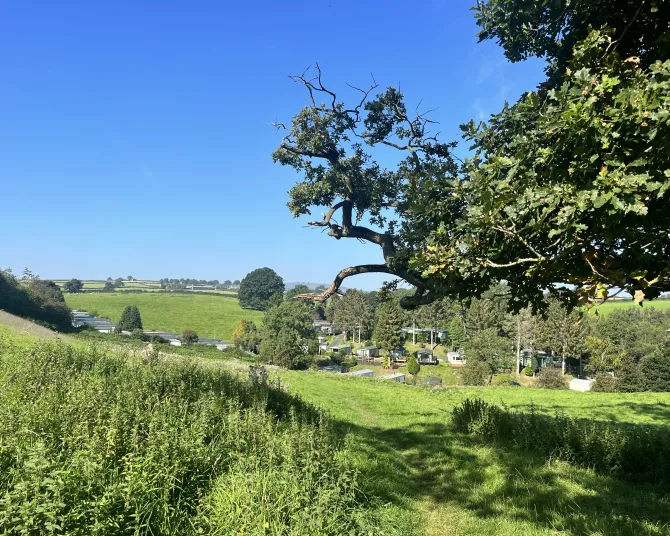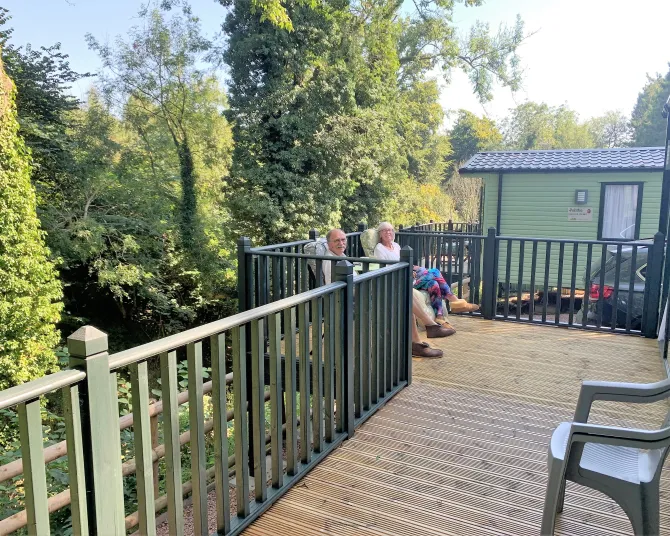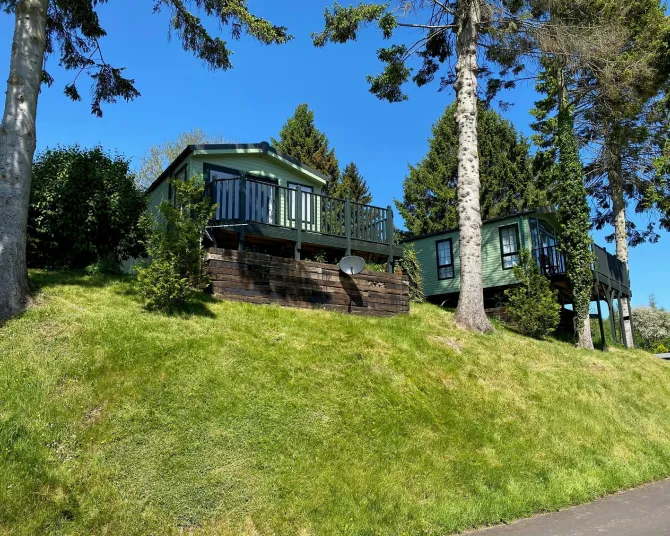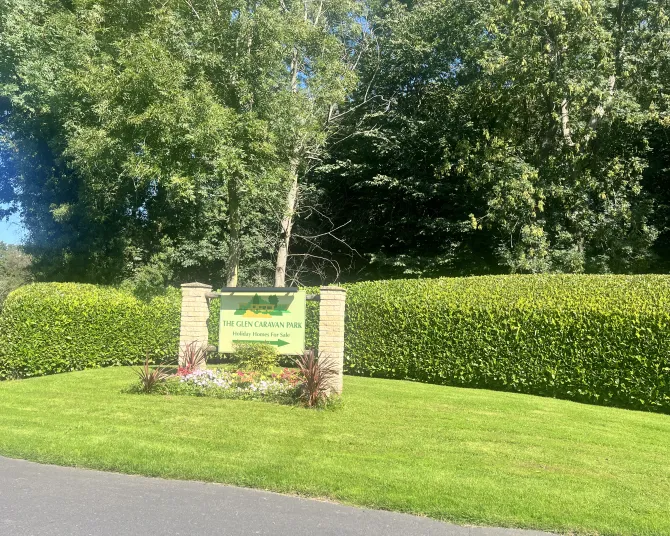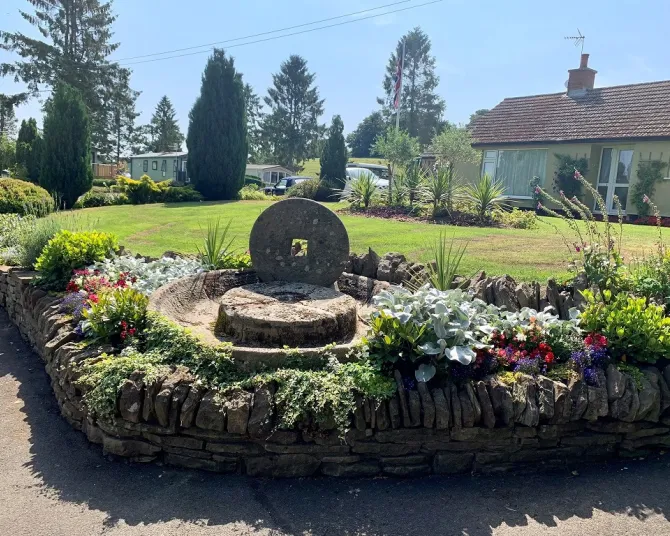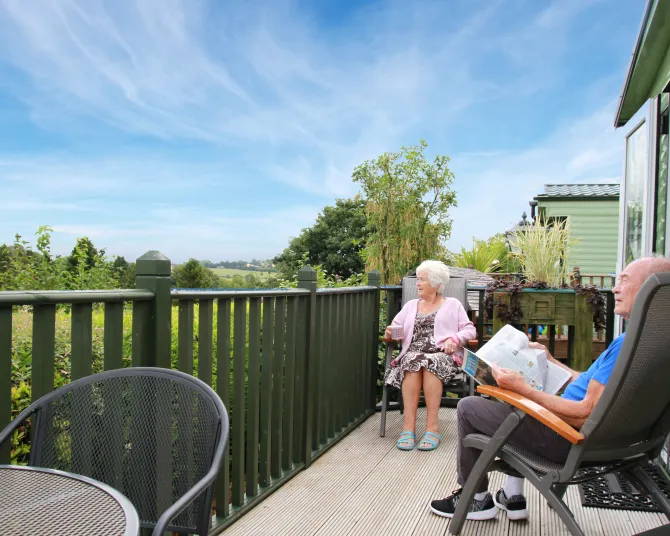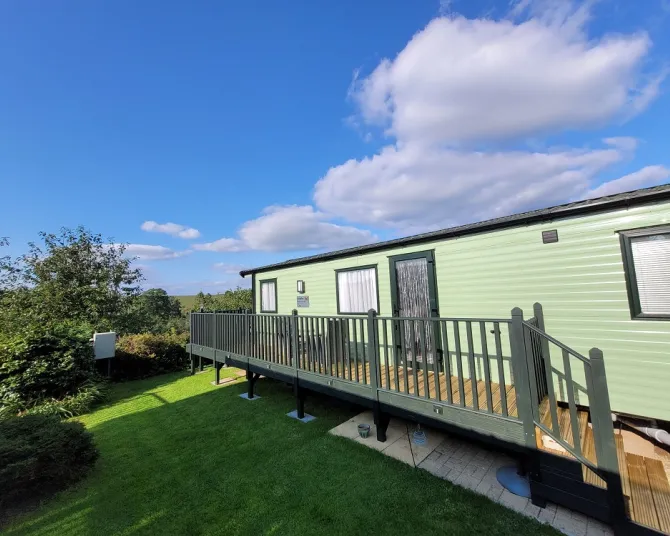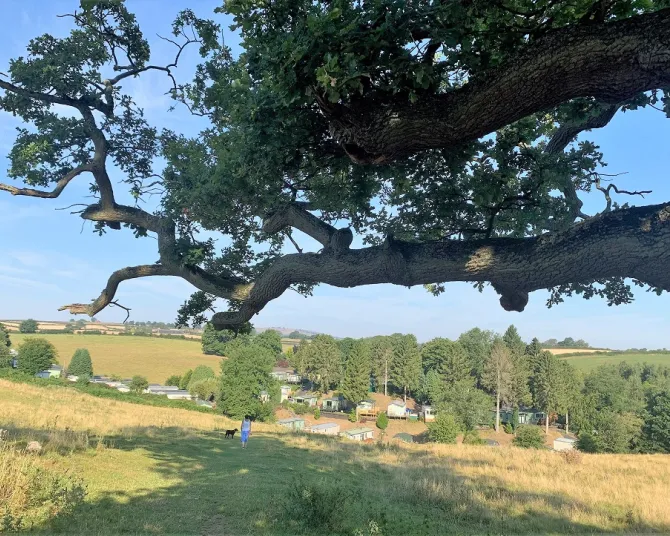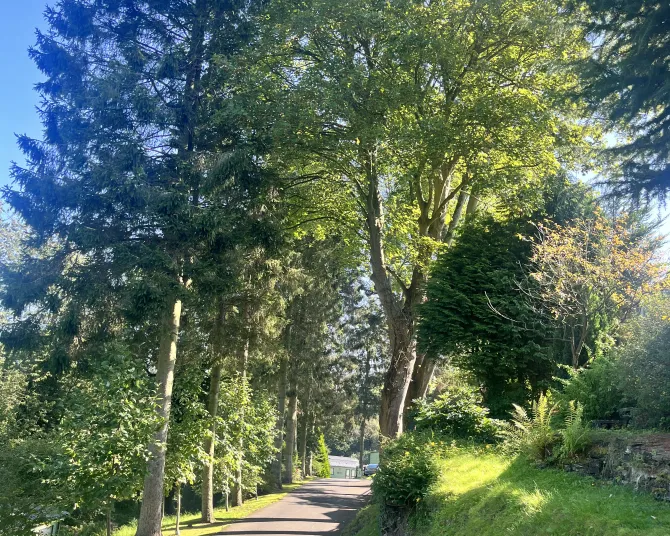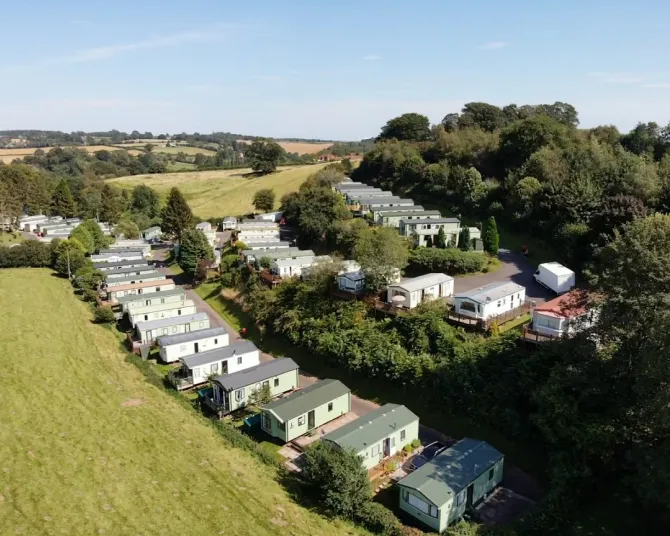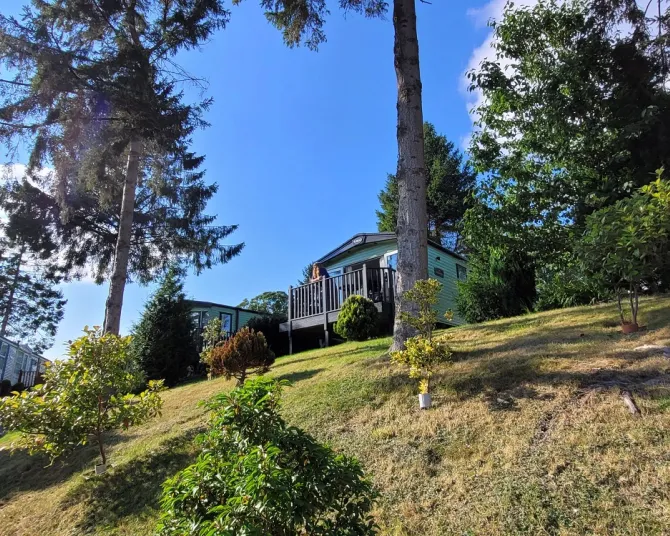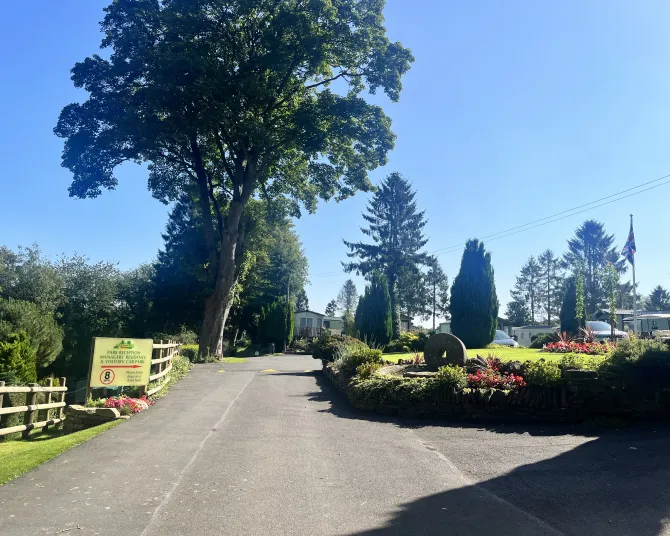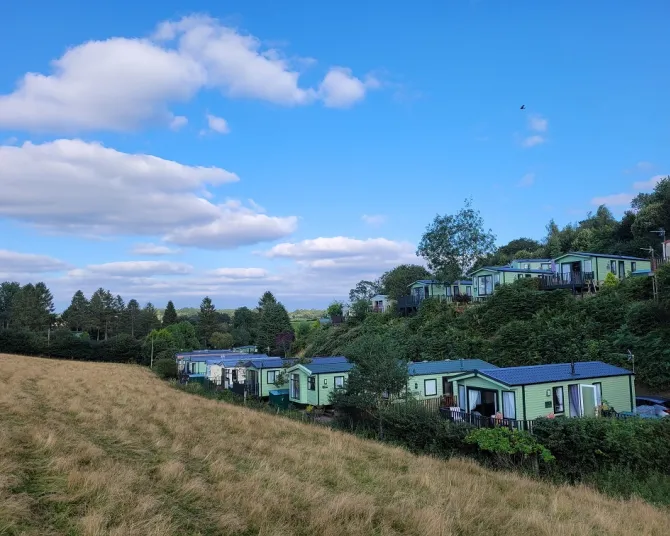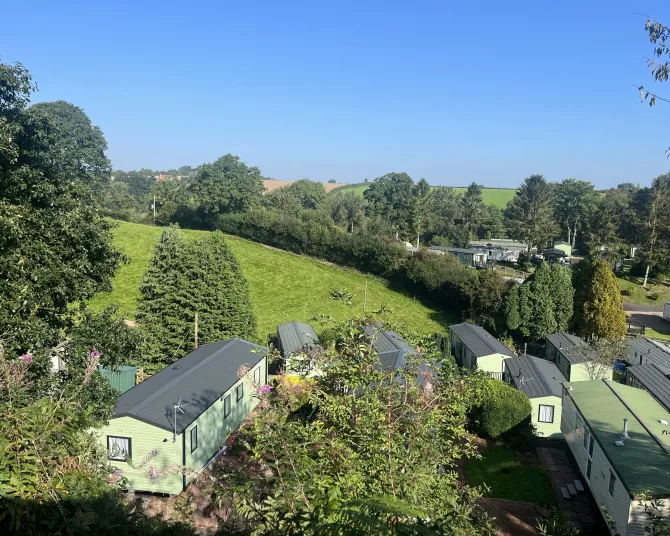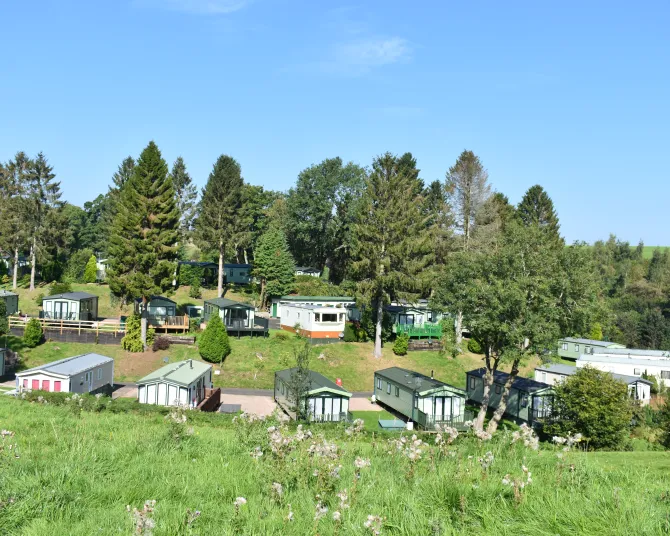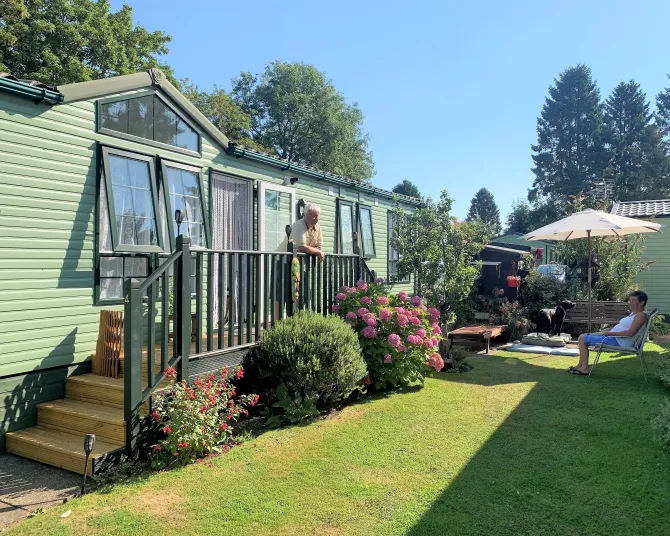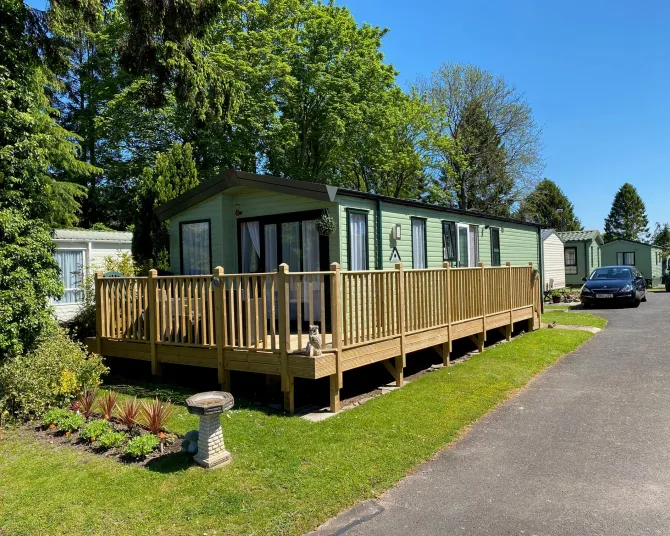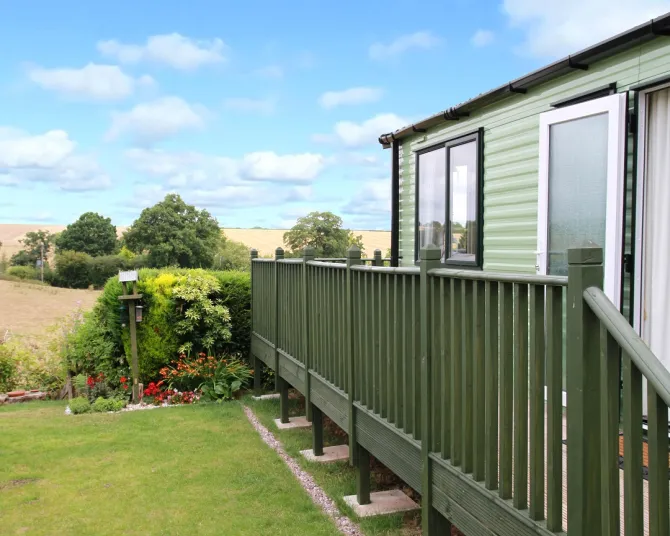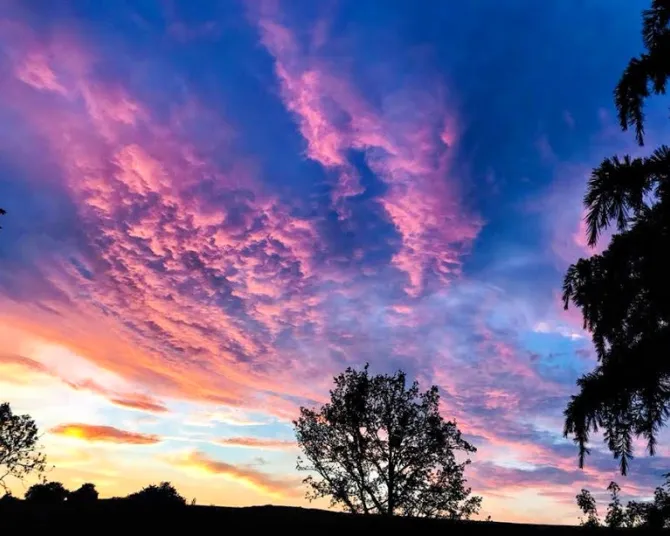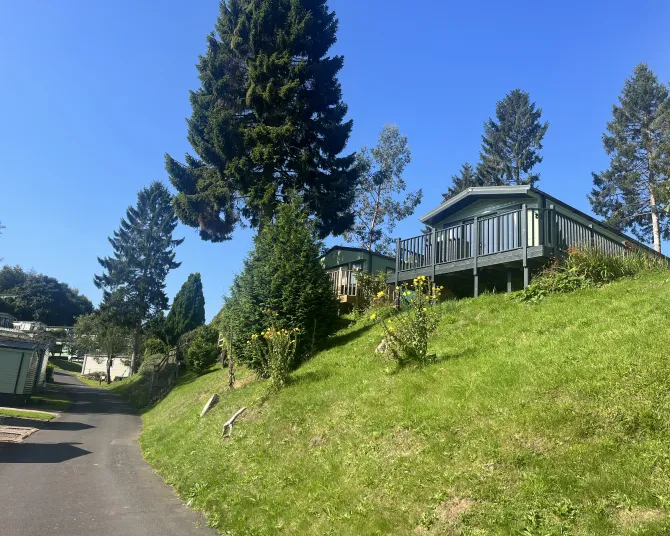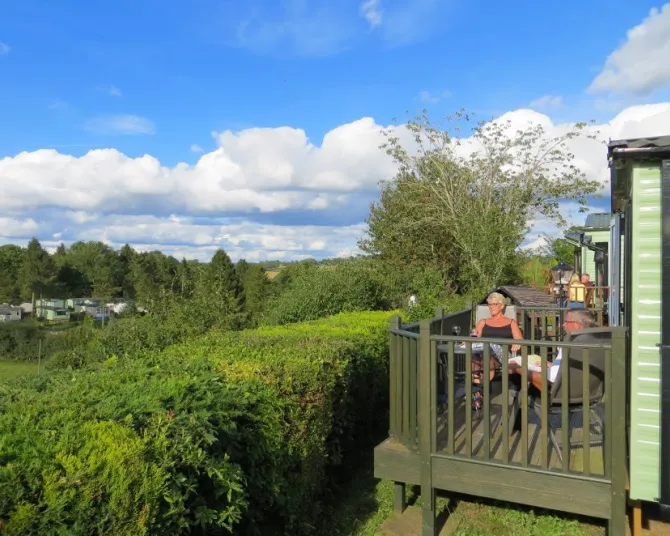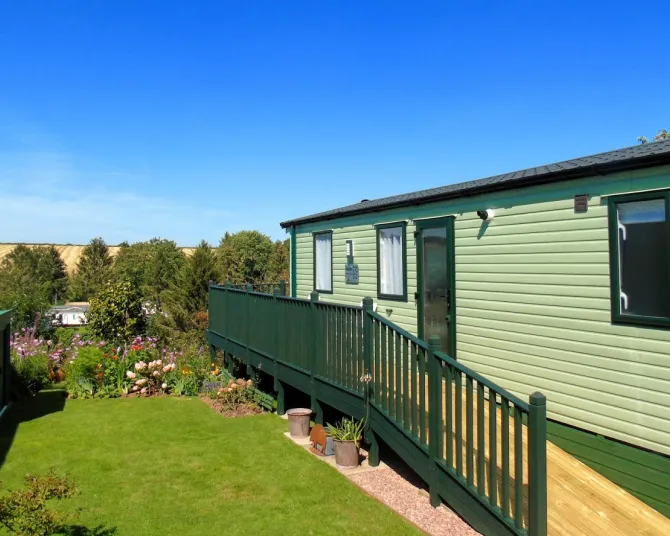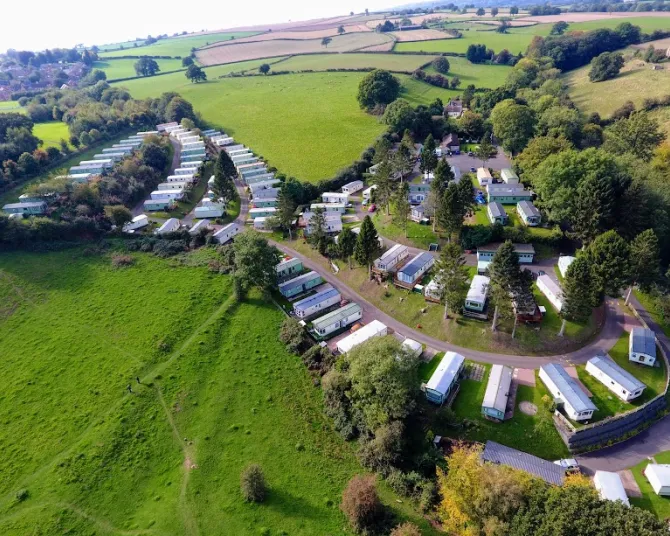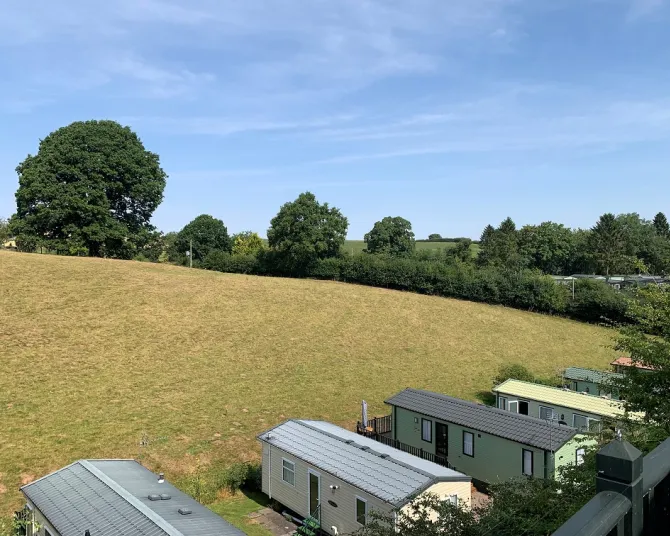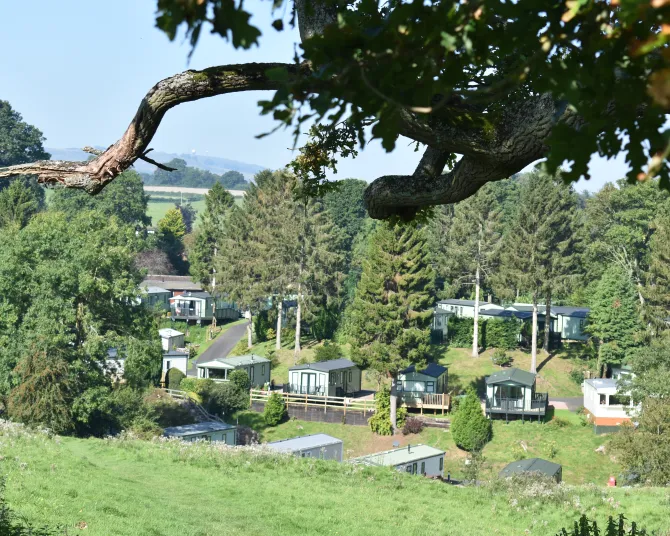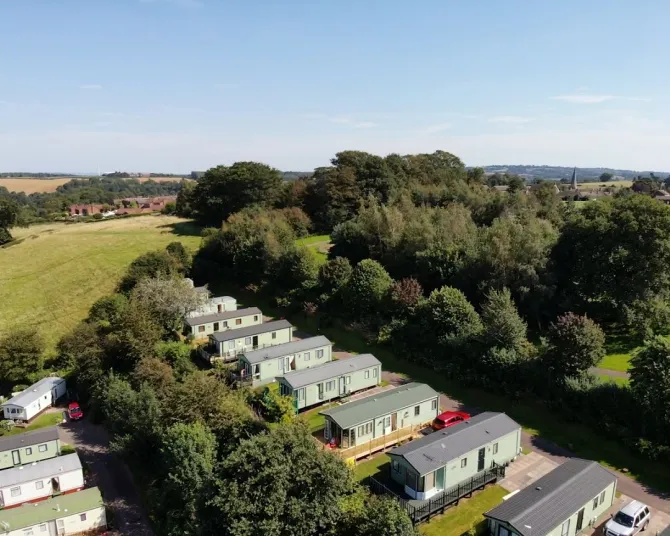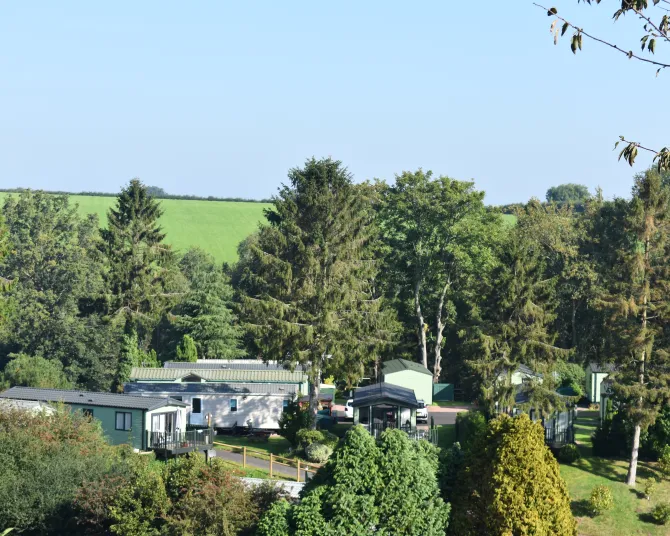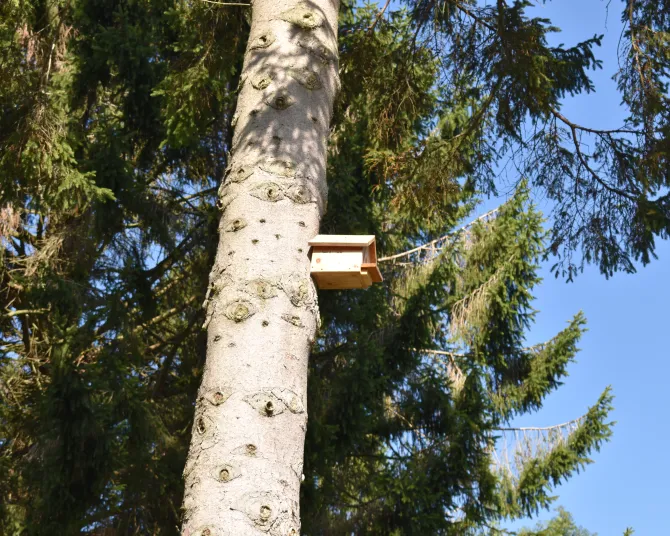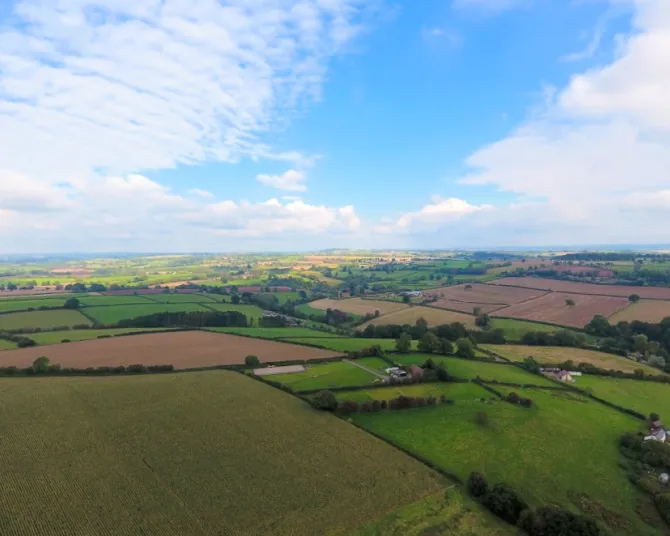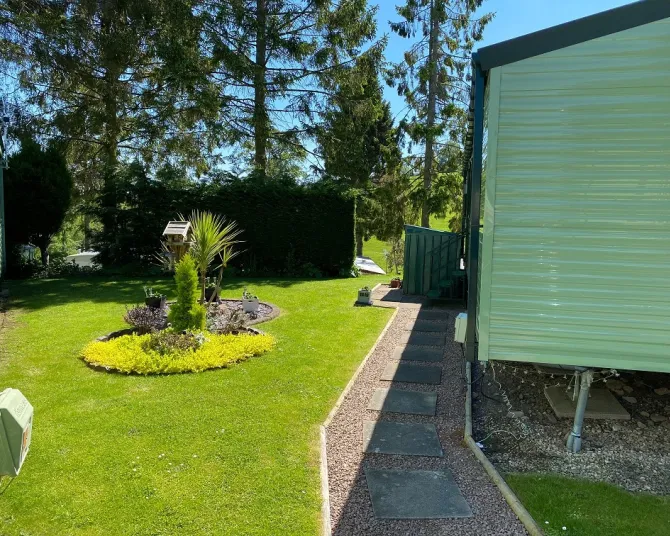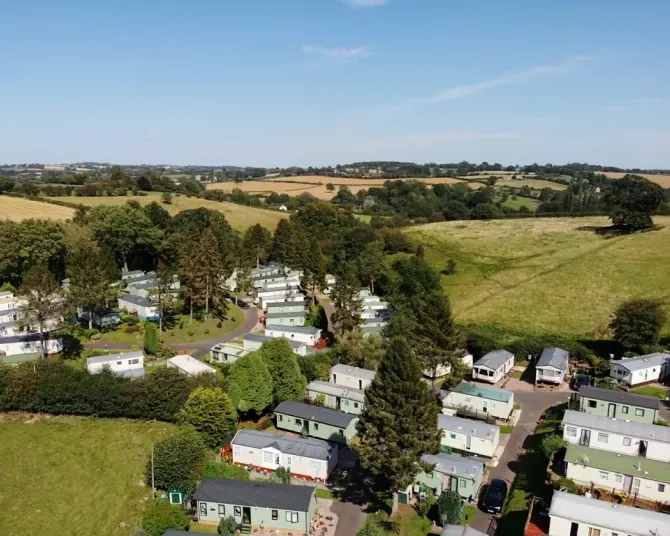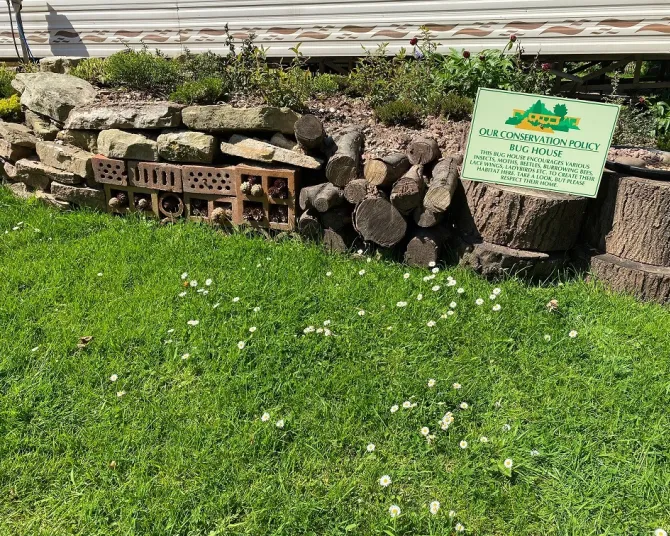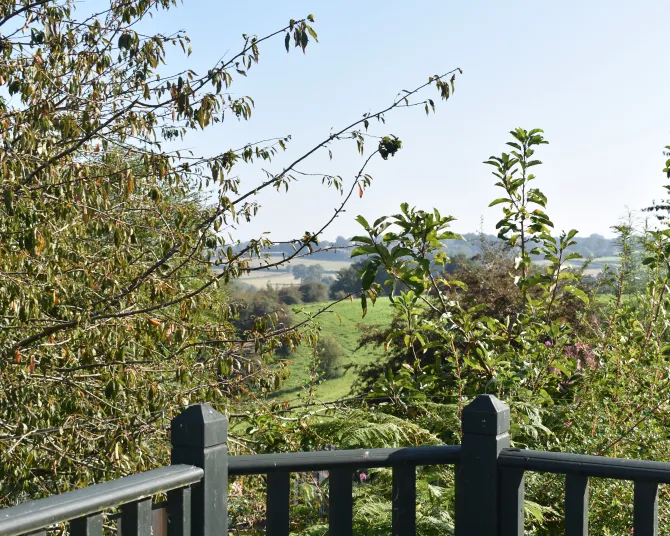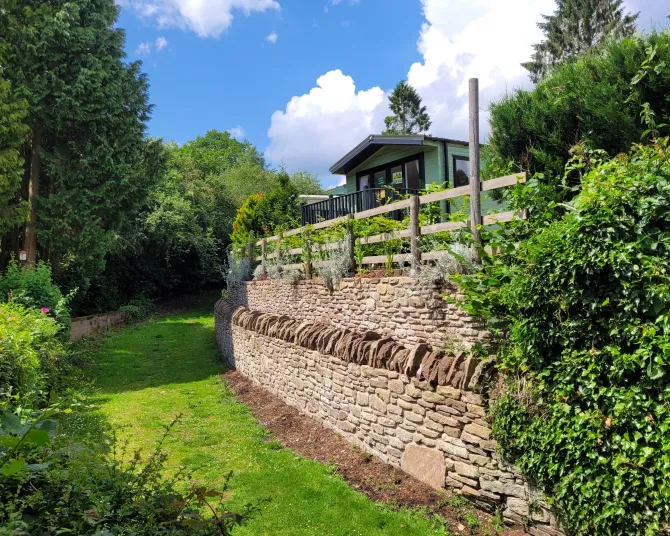 Key Features
Located in the unspoilt Shropshire countryside
Holiday homes with uninterrupted views of the surrounding scenery
Beautifully landscaped pitches, most with own parking bay
A short walk away from delightful town of Cleobury Mortimer
An oasis of peace and tranquillity
Conservation focused park with own Honey Bee hives
Dog friendly park
Close proximity of fishing pools and golf courses
The park has been carefully terraced, thereby giving the majority of holiday home owners uninterrupted views of the surrounding landscape from their timber decking or living room. 
The charming rustic town of Cleobury Mortimer is only a short walk away, the heart of the town has remained unchanged for decades, offering a wide variety of individual owner managed shops selling a tempting range of delights with personal service. Cleobury Mortimer is well endowed with a number of friendly taverns and the surrounding area boasts many charming villages waiting to be explored. For the more energetic there are the nearby Clee Hills, where spectacular panoramic views can be enjoyed.
Due to the calm and secluded nature of The Glen, together with its unique layout, it is considered most suitable for couples, although relatives with young children are welcome to visit the park.



Latest holiday homes for sale
Latest holiday homes for sale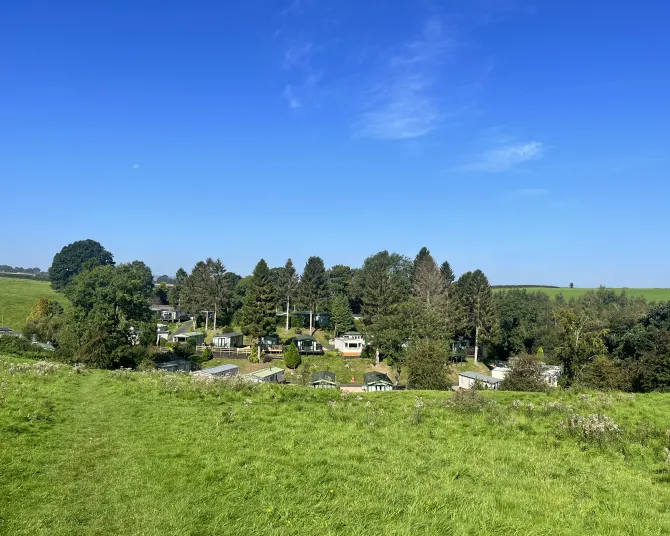 We're thrilled to have moved into our new holiday home- our third in twenty years on the same pitch to enjoy spectacular sunsets and splendid views of the changing seasons . Our family has had a caravan on The Glen for over thirty five years. Each time we've considered moving to a new park for a change of scenery , the outcome has always been the same-no chance! We simply enjoy all it and the surrounding area has to offer. The park managers provide the icing on the cake. High standards of custom
Find Us
Find directions to the park.
Birds Eye View
Take a look at our park map below. Click to enlarge.